Have you ever come across your ex and thought about the times that you spent together and how everything is different now. Just imagine if the same happened with a married couple who are now divorced.
The play, 'Anything but Love' from Raell Padamsee's ACE Productions is all about not falling in love ever again especially with the same person.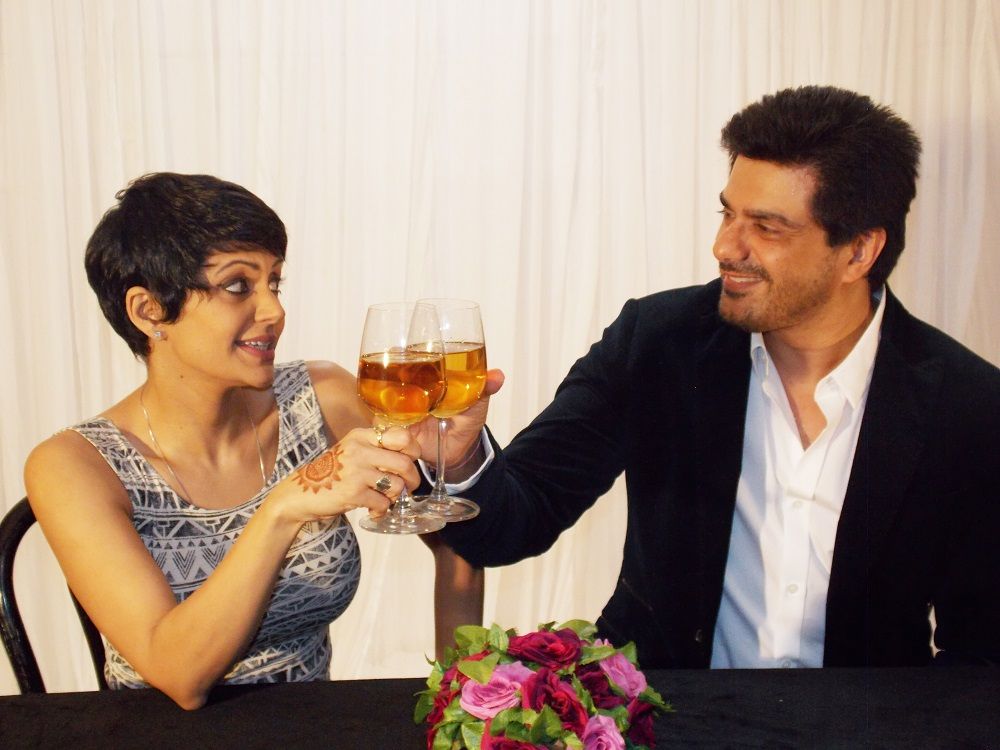 It is a situational comedy about two people who were recently divorced. Fate has crossed their paths again and this time they are even more furious at each other as they are taking a walk through the memory lane.
Mandira Bedi and Samir Soni are two well known names in the theatre and movie industry which have been seen in all genres of theatres in recent years and such talented actors have been chosen as the leads of this play. 
Bookmyshow brings to you a comedy of a lifetime that will melt your heart in many ways and make you laugh your guts out all throughout. This is a comedy for adults and will be enjoyed by all couples and even singles who were once in a relationship.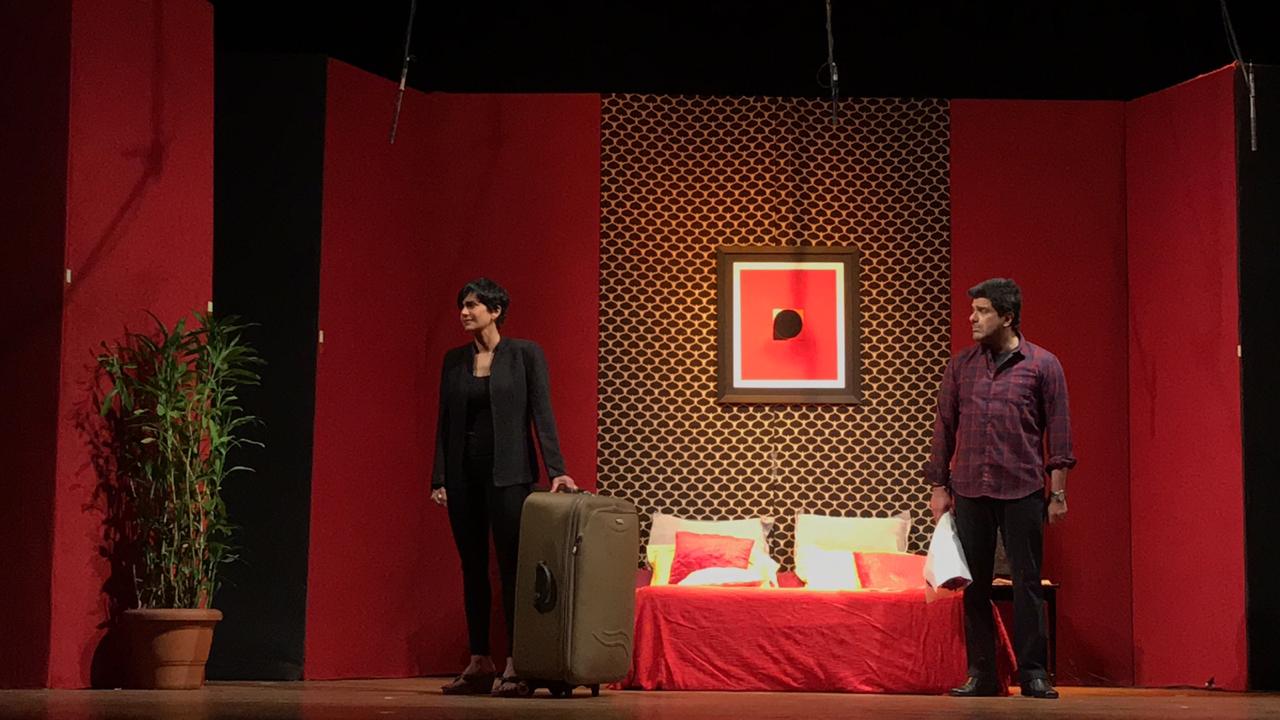 The highlights of the play 'Anything but love' is that it is a comic take on the modern day relationships and how the couples are unable to identify the actual issues in their relations. It has a wide range of interconnected storylines from gay psychiatrists to second spouses and the rest is the magic of the great writers behind the scenes who have made this play such a fun watch. So book your tickets on Book my show and save your dates for Sunday, 5th January,2020. The event will be held in the Sophia Auditorium, Mumbai and the tickets range starts from rupees 300 onwards.