Marathi plays, having a history of more than 150 years, are still the name of the game today. With long lost drama stories along with new intriguing drama scripts being introduced, the industry has flourished more than at any time in the past. Listed below are the upcoming Marathi plays:
A must-watch for every child. This play will take you to a different world of fantasies, sorceries and bone-tickling humour. The princess's future says that she is going to marry Albattya Galbattya (someone who's no one). This makes the king lock her up. Everything is ambiguous. The chinchi check-in (witch) also has a lot of fascinating magic in store for everyone.
 Being married happily for 18 years, a venture of dreams and desires has put Manoj and Manisha's relationship on a cliff-hanger. But, this will only test the couple's love for each other amidst their quests of new wishes. It is a journey filled with drama and emotions but still manages to find humour in it!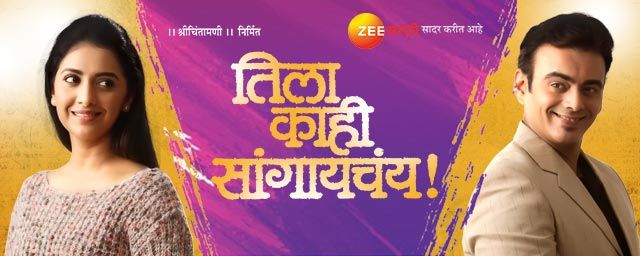 In the 21st century, with jobs and work occupying most of our time and mind, are husband-wife relationships still tranquil? The bustling lifestyles of modern people and stress is causing havoc in the sedate relationship of Yash and Mithali. Will their love overcome it?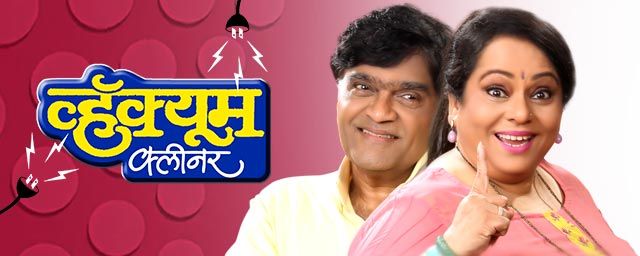 Ranjan and Naina being married for 28 years have two children, named Parikshit and Priyanka. Priyanka is married to Shakti, who works in Ranjan's office. Even if their world looks all glittery from outside, Ranjan and Naina still combat battles to attain financial stability and peaceful life. They don't seem to appreciate each other's efforts until an uncanny incident makes them comprehend each other's lives!

 This play is a parody of the famous tale 'Aladdin and the Magic Lamp'. The twist is that the genie is not completely formed, because of which he can fulfil the wishes only in a half manner, which makes him the 'Nimma Shimma Rakshas'. Since he is amicable, he helps Abdulla, the male protagonist, become wealthy and marry the princess. Then the entry of the evil causes a ruckus; the rest is suspense!
All of these plays are done at multiple venues in Mumbai, throughout the month. So why not get a break, watch a play and rejuvenate!