The trailer of the Upcoming Bollywood movie Marjaavan was released recently in Mumbai amidst much fanfare. Touted as the sequel of the 2014 Hindi film Ek Villain which starred Siddhartha, Riteish and Shraddha in lead roles, Marjaavan has been directed by Milaap Zaveri.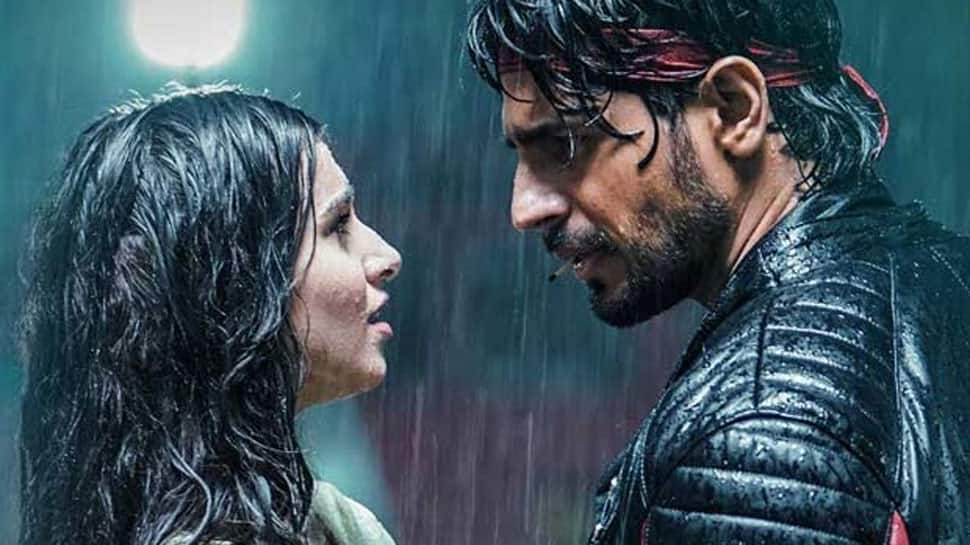 And as is evident from the trailer, Marjaavan has all the ingredients of a typical Bollywood Masala film to work in its favour. There is romance, action, drama in addition to powerful one liners and mesmerizing music to enchant the audience.
This will be the very first time that Siddhartha Malhotra will be seen romancing Tara Sutaria on the silver screen. It will be interesting to watch how the love story between Zoya (Tara) and Raghu (Siddharta) blossoms and plays out in the rest of the movie.
Similar to Ek Villain, Riteish Deshmukh will be seen in a dark role, but this time with a slight twist as he will be portraying the character of a vertically challenged goon who is nothing but pure evil. Going by the trailer, the face-off between Malhotra and Deshmukh starts when the latter threatens to kill Zoya and the rest of the story is how Raghu avenges the death of his beloved. The action packed drama will be the major highlight of the film, with the scenes involving the two riding high on violence and fist clenching stunts. Interestingly, the trailer also features actress Rakul Preet Singh, but much of her role in the film is not revealed yet, and the audience will have to wait to find that out till the movie makes it to the halls.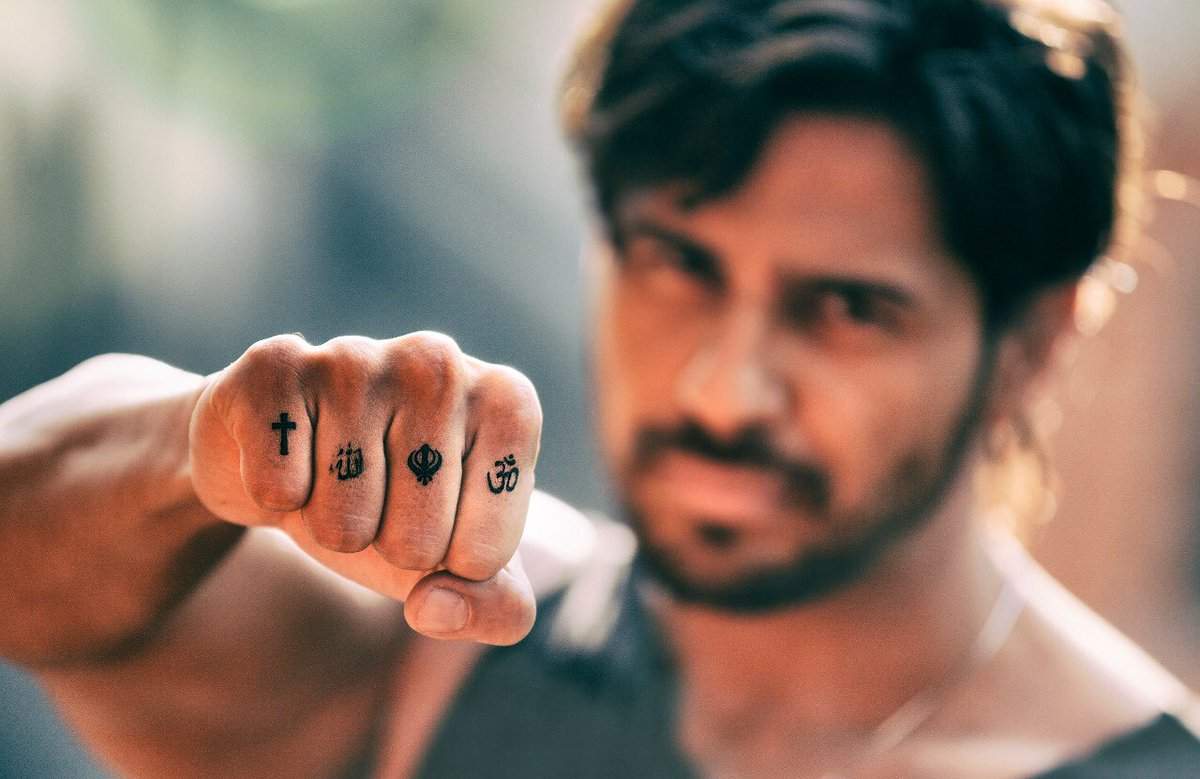 With the songs of the movie, especially the melodious Tumhi Aana, already trending, it will be interesting to see how the film is received by the audience when it releases in theatres this November.