Sugar, spice and everything nice! The Powerpuff Girls are back, and better than ever! Yes, '90s and early 2000s kids everywhere have a reason to rejoice because one of our favorite cartoons is getting a reboot. We don't know about you, but we can't wait to see the supergirls back in action! However, we would be lying if we said that The Powerpuff Girls are the only characters we miss. We know you can relate to that feeling of nostalgia! Want to take a walk down memory lane? Here are 5 amazing cartoons that we think should get a reboot:
Popeye


Is there anyone who doesn't like Popeye? We don't think so! After all, he made spinach seem cool, and that isn't exactly an easy task.
Johnny Bravo
The original hunk. There's no one as effortlessly cool as Johnny Bravo, is there?
CatDog
Whether you're a cat person or a dog person, this is one show that has something for everyone.
Dexter's Laboratory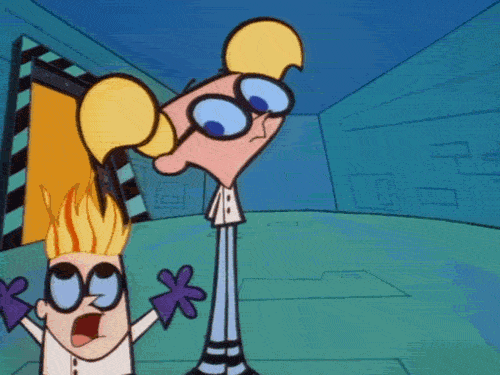 The only reason we care about science is Dexter's Laboratory.
Rugrats
We're going to ignore that All Grown Up ever happened. We want the original Rugrats back!
Are you excited to see The Powerpuff Girls? Tell us which cartoons you would like to see revived!