Rambo Circus, one of the biggest and finest shows for kids has pitched its tent at BMC Football Ground in Malad and its the greatest crowd puller of all time.
Back in town for their annual showcase, the circus looks bigger and better with special lights, air-conditioned tents and great music. Here some reasons why you should definitely check out Rambo Circus!
Trapeze Artists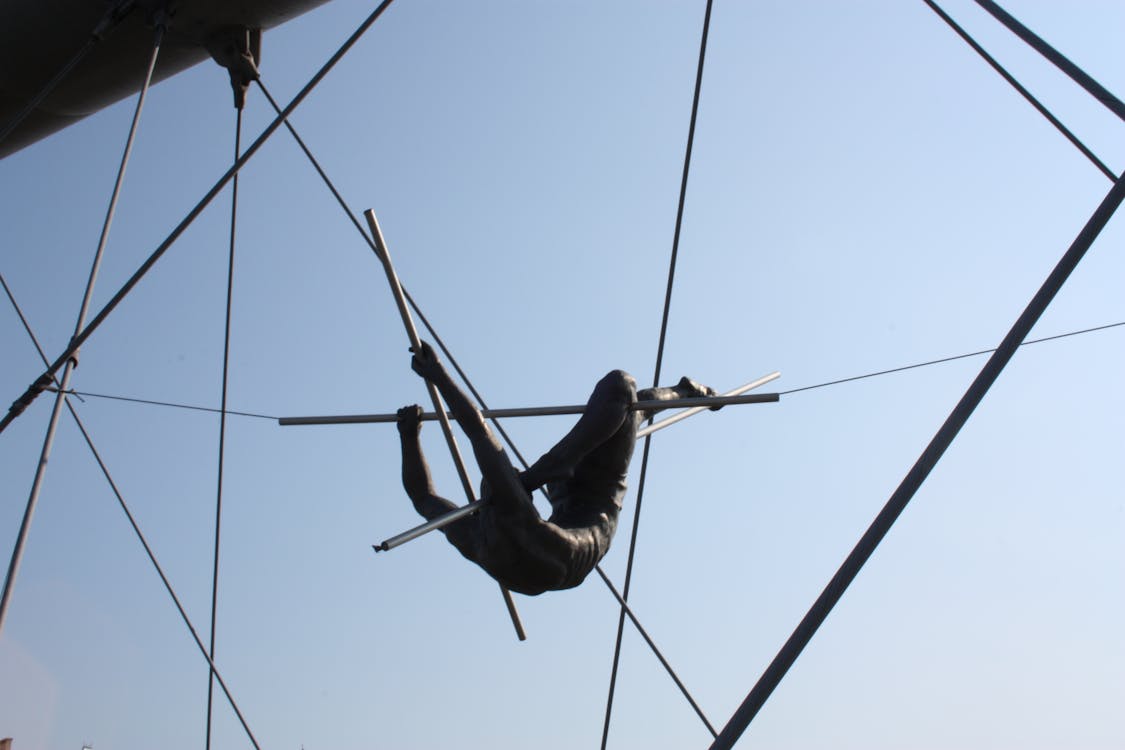 Watch trained aerial acrobats perform death-defying feats.
Globe Of Death
Motorcycle stuntmen ride inside a giant sphere for some physics-defying entertainment!
Clowns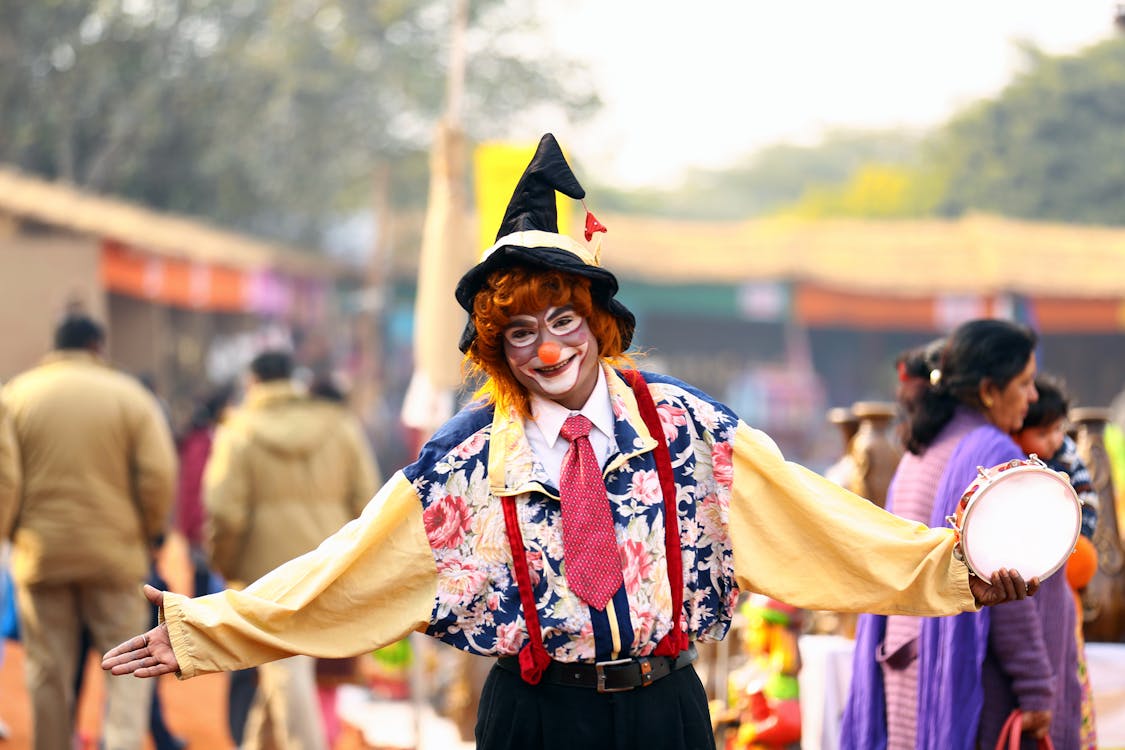 These guys really know how to get the crowd going.
Mathematician Dog
Who wouldn't want to see a dog that can do math? Impressive, especially for people who are bad at it.
For more events, see here