Aziz Ansari, an actor and a stand-up comic, is most popularly known for his portrayal of Tom Haverford on the NBC series Parks and Recreation. Born to Indian parents in the US, Aziz has made a name for himself as one of the top American comedians. His Netflix series Master of None won 3 Emmy Awards and a Golden Globe. An incredibly hilarious comedian, Aziz Ansari has over the years given us many rib-tickling jokes and one-liners. Here are a few of them that anyone can relate to!
When your friend says they are on a diet: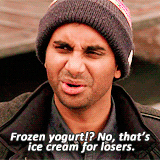 When the salary account goes *ka-ching*: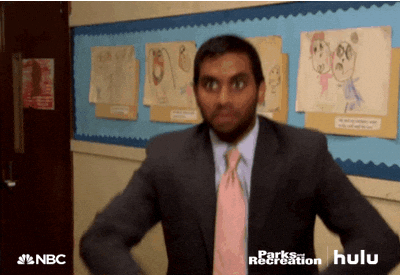 When you feel like your date is going well: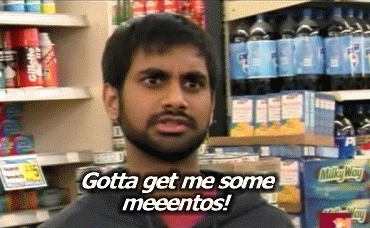 When that annoying person tries to talk to you: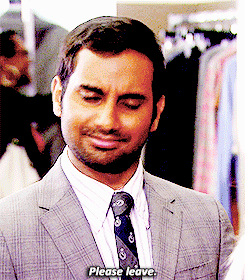 When your mom lectures you for the 500th time: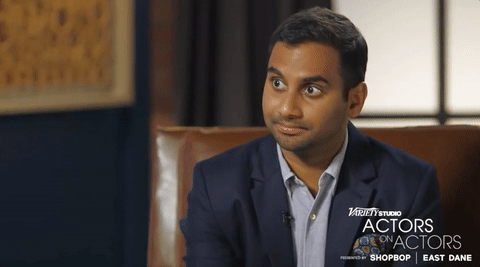 When you pretend to love your "chef" friend's cooking: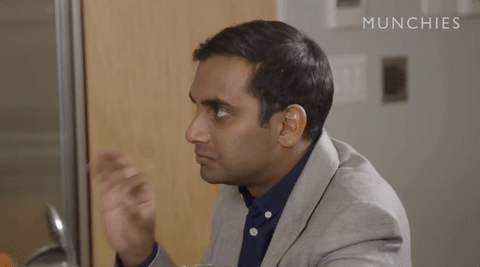 When the Friday feeling kicks in:
When your Facebook status gets a whole of 5 likes: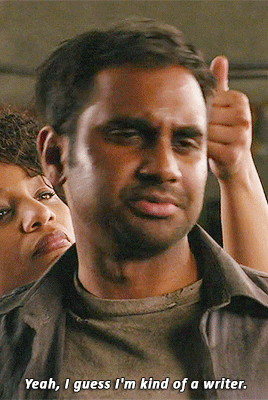 Aziz is making a pit stop in India as part of his comedy tour – Road to Nowhere and some of his shows are already sold out. Don't miss watching him perform live in your city!