The time for water splashes and bursts of colorful gulaal is almost here. As you get ready to party, dance, drink, and play at the best Holi celebrations, don't forget to be prepared for a fun yet safe Holi party. Not sure how? Here's a checklist of everything you need to do to prep yourself for Holi –
1. Use Organic Colors
Looking at brightly colored gulaal can seem very enticing but using synthetic colors are a big no-no during Holi. They are super difficult to get rid of once the festivities are over and can be very harmful to your skin. This year, we suggest you make the right choice and pick organic Holi colors for a worry-free celebration.
2. Protect Your Skin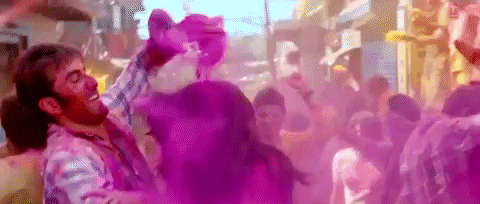 While most places have adapted to herbal and organic colors, there will still be people who are looking for masti. So the best way to be safe from the harmful chemicals would be to stay clean by applying organic oils that are the best fit for your skin type. Also, try to wear clothes that cover up as much of your body as possible.
3. Don't Let Your Hair Loose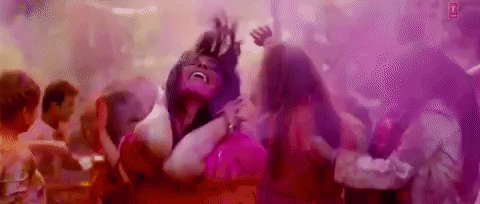 While we understand why you'd like to recreate Deepika's look from Balam Pichkari, it might not be a good idea to expose your beautiful locks to all the color. Whether you're a guy or a girl, it's best to keep your scalp safe by tying a bandana, putting your hair up in a bun, or oiling your hair to stop the chemicals from affecting it.
4. Pick The Right Outfit

If you're a Bollywood fan, it's very likely that you're planning to wear all white this Holi. But we suggest that you reconsider that choice of clothing. If you want to be able to reuse your outfit after Holi, you could wear black and avoid destroying your outfit with colors. Try wearing thinner fabrics that dry quicker or absorb less water.
5. Go Unplugged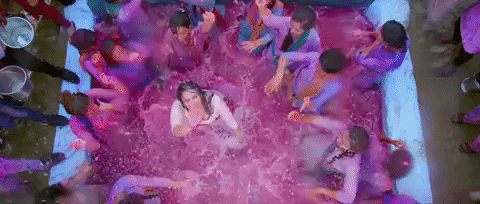 We all can agree that playing with colors can get a little wild during Holi. Once you're in the mood for masti, you'll forget about everything else. That means it's a good idea to leave your phone and electronics behind to avoid the anxiety of keeping them safe from damage. You won't even need it because you'll be too busy having fun anyway.
6. Eat And Drink Safe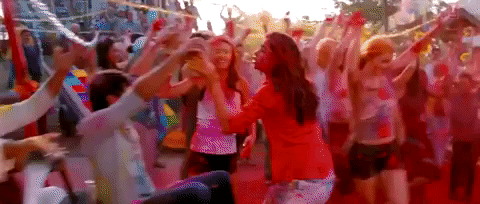 Apart from the celebration of colors, Holi also has some delicious sweets, snacks, and thandaai that you can enjoy. However, while you get your grub on, you need to make sure that you don't ingest any color. Wash off before you eat or drink anything and keep the colors away from your food and drinks.
7. After-Party Essentials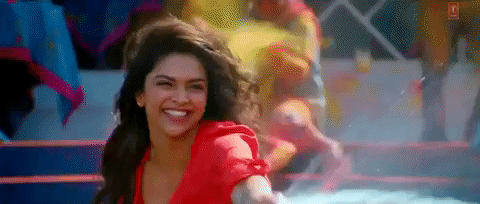 Once you're done painting the town red, it is always a good idea to clean up and get rid of the color immediately. If they don't come off easily, you can apply a paste of besan, curd, and sugar all over your skin. Leave it on for 15 minutes and rinse with cold water. It will help get rid of the colors while keeping your skin clean, moisturized, and nourished.
Now that you are all set for a Holi party, all you need to do is find the awesome Holi party of your choice. Skip all the steps and click here to start party hunting for the most happening Holi parties in your city!