The last Monday of 2018 is just a few weeks away and you can make sure that this 31st December will be an epic one! For New Year's Eve, the Monday blues are going to be long gone. As you bid adieu to this year, we want to make sure that you do it in the most fun way possible accompanied by the people you love the most. No matter what city you're in, we've curated a list of the best parties and celebrations for you.
Once you've gathered your loved ones – be it your best friends or your family – it's time to make this New Year's Eve a memorable one with them. And, boy, are there tons of awesome celebrations to choose from!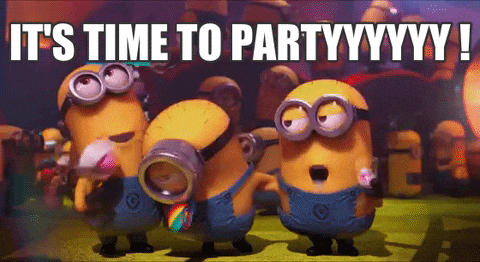 You can go all out and splurge on an extravagant outstation celebration or head to a cool music festival like Sunburn. It's New Year's Eve after all! However, if you're looking for something a little more budget-friendly, there are also some awesome local parties that you can join right in your city. Enjoy a wild night out at some extra unique themed parties. You can also bring in the new year with chill vibes at a relaxing camping getaway. Oh, and food! Say goodbye to 2018 with a feast for your taste buds and treat yourself to some delicious deals on food and drinks. You can welcome 2019 with all of this and so much more.
While you wait for the new year to arrive, don't waste any more time and start planning now! You've got to have a blast on New Year's Eve, so have a look and make your pick.