She's fierce, she's confident, she's one of a kind! This sensational model and actress, who turns 50 today, set out to begin her modeling career at the age of 15 and is now one of the top five supermodels of all time. In the 35 years of her career, Naomi has tried innumerable costumes and carried herself flawlessly in every single one. Here are five iconic Naomi Campbell looks from the last three decades, which we've totally loved.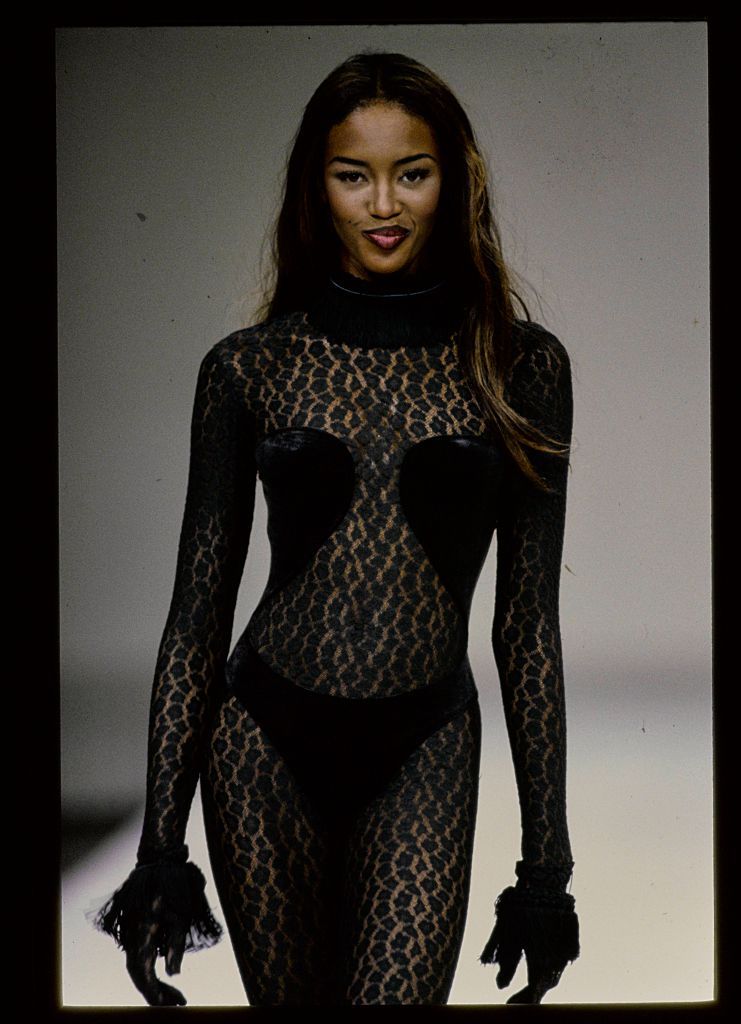 Naomi walking the ramp in 1991 for Azzedine Alaïa Winter/Fall looks absolutely gorgeous in a black netted outfit along with a hat.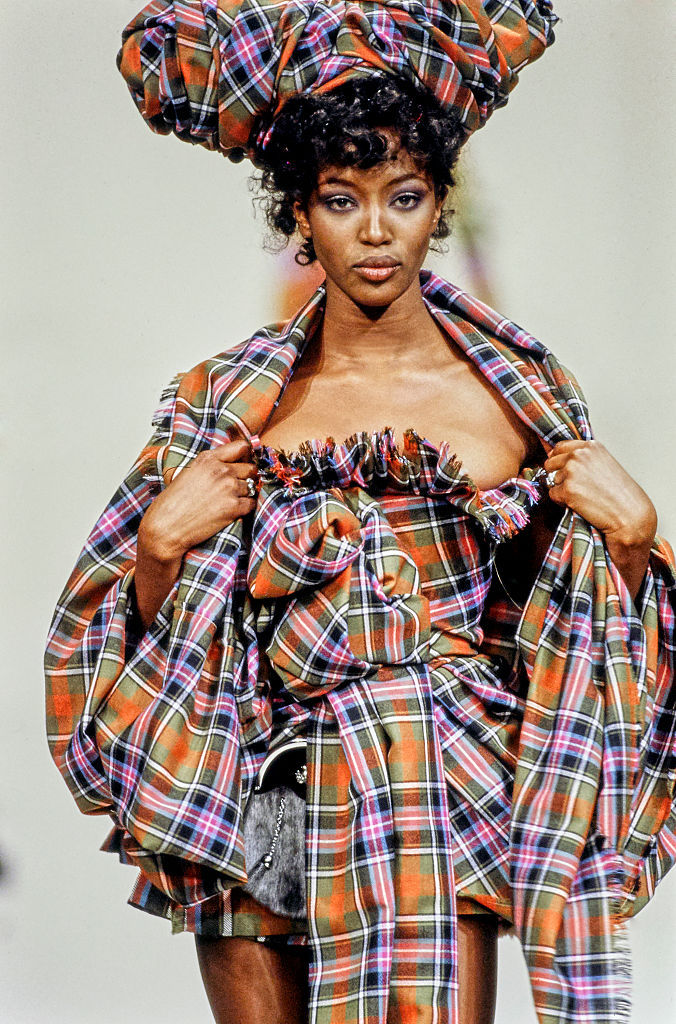 A picture of Naomi when she walked for Vivienne Westwood in the 'Ready­to­Wear' fashion show in France, 1994.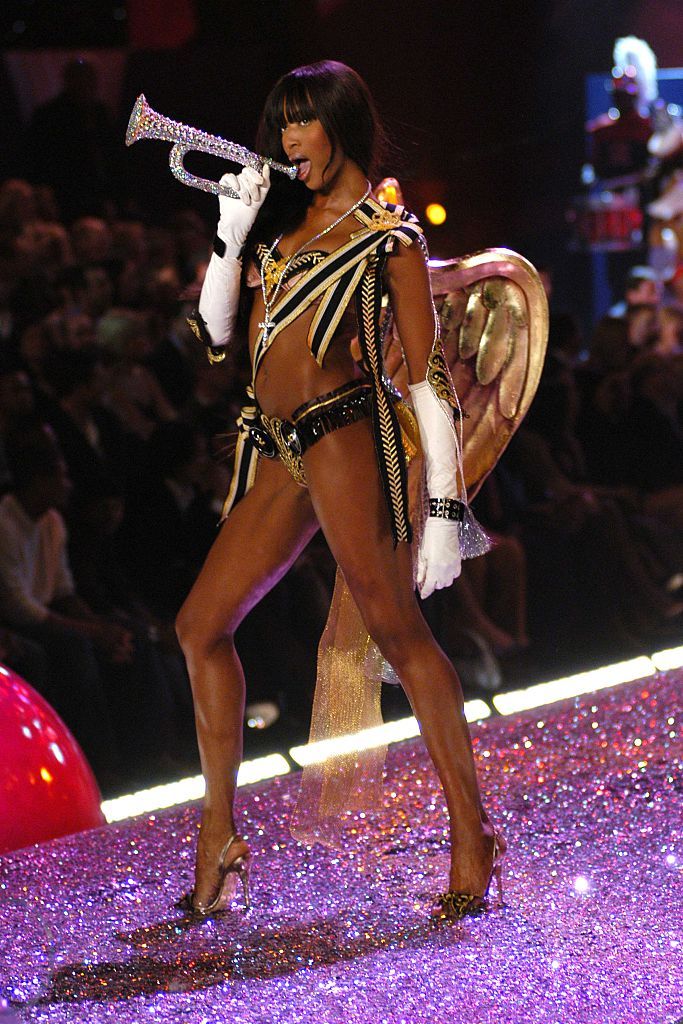 We absolutely loved Naomi doing the catwalk, wearing wings and confidently walking as an angel for the Victoria Secret Fashion Show 2005 held in New York.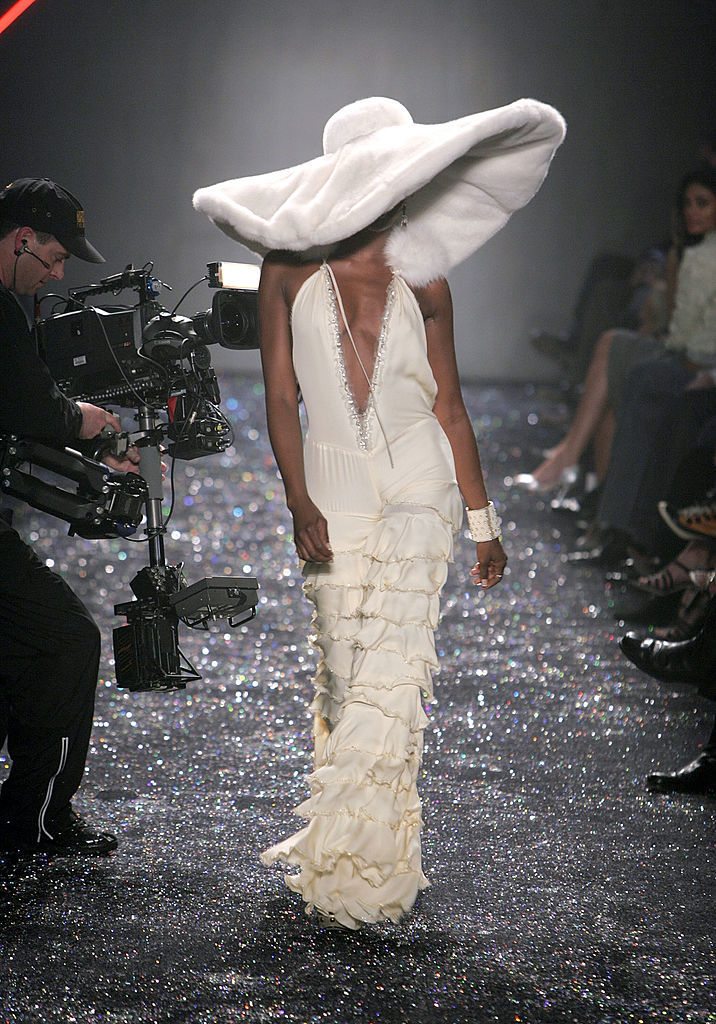 In the same year, during the Olympus Fashion Week of 2005 in New York City, Naomi looked wondrous in the white costume teamed with a huge hat for the Jennifer Lopez Show.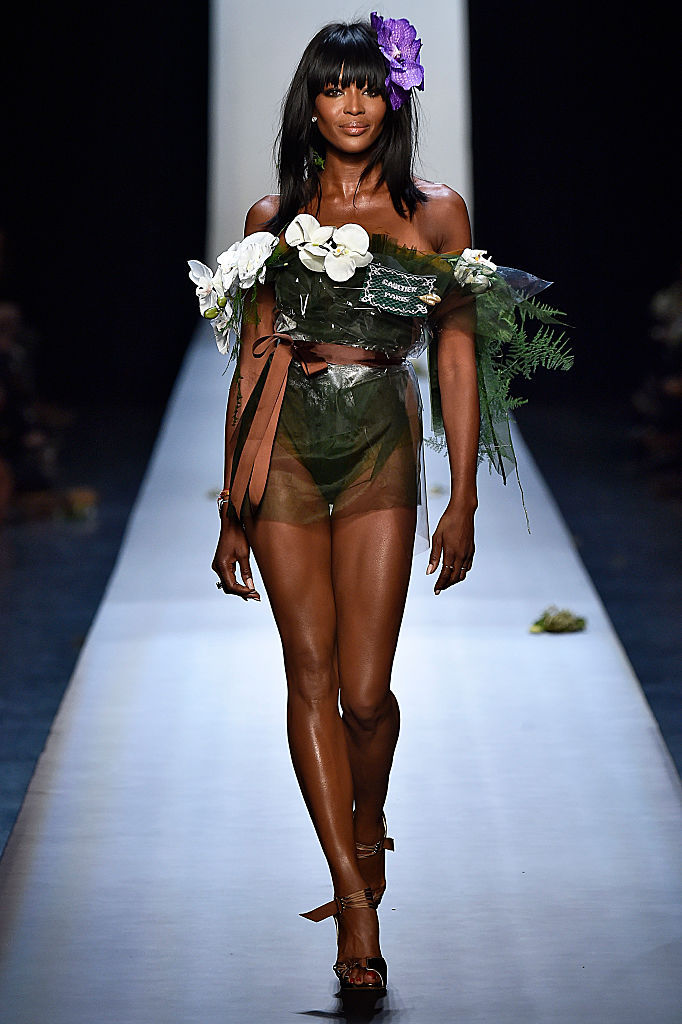 In 2015, Naomi turned into a walking bouquet for an haute couture show in Paris by Jean Paul Gaultier and yet, managed to look marvelous.
All images (c) Getty Images