June is celebrated as the Pride month where the LGBTQ communities commemorate the Stonewall riots in New York in '69. It was an uprising against the constant persecution and harassment by the police against the LGBTQ communities.
Pride month celebrates self-affirmation and the rights for equality and dignity. It represents the acceptance and inclusion of all in society. Though Section 377 was scrapped by the Indian Supreme Court and decriminalized the intimacy shared by non-binary individuals, we are far away from social acceptance. Ignorance and prejudice still find their way into our lives. This is a learning curve but we will get there. Celebrities who are out and proud give us hope as they help us normalize the way society sees the LGBTQ community. Here are five happy couples who make our hearts soar.
Sean Hayes – Scott Icenogle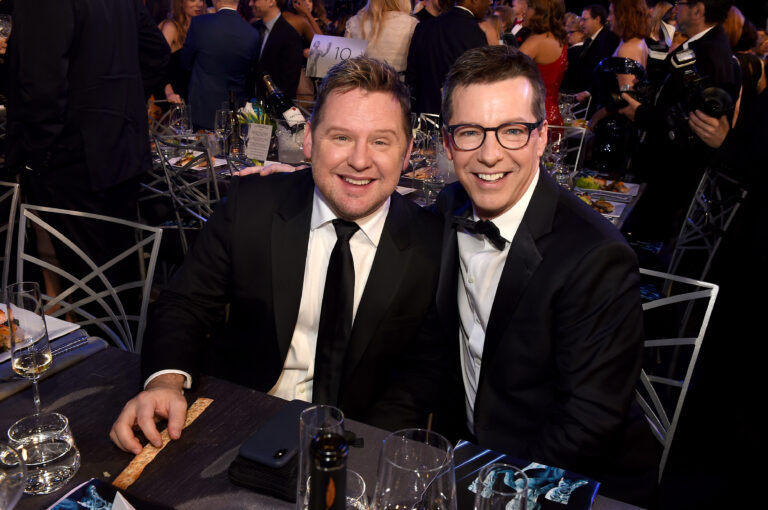 Will & Grace star Sean Hayes got married to his partner Scott Icenogle, a music producer and composer in 2014.
Jodie Foster – Alexandra Hedison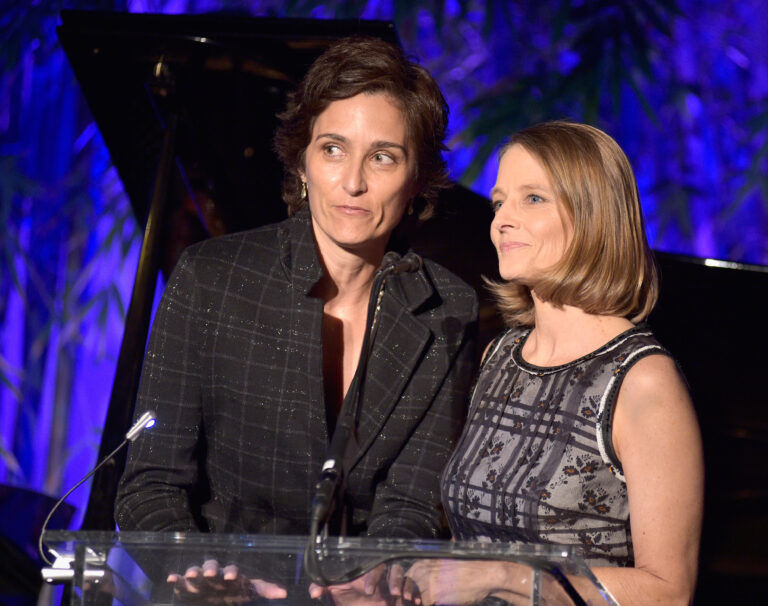 This Silence Of the Lambs actor came out during her Oscar-winning speech in 2013. Soon after, she got married to her girlfriend Alexandra Hedison in 2014.
Matt Bomer – Simon Halls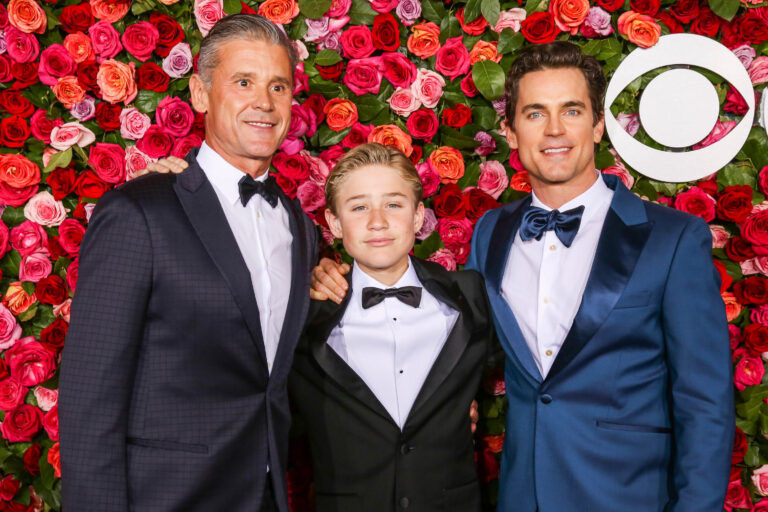 Bomer, who starred in Magic Mike and White Collar, married his partner Simon Halls in 2011 in a quiet ceremony. The couple has three handsome sons – Kit and twins Henry and Walker.
Cynthia Nixon – Christine Marinoni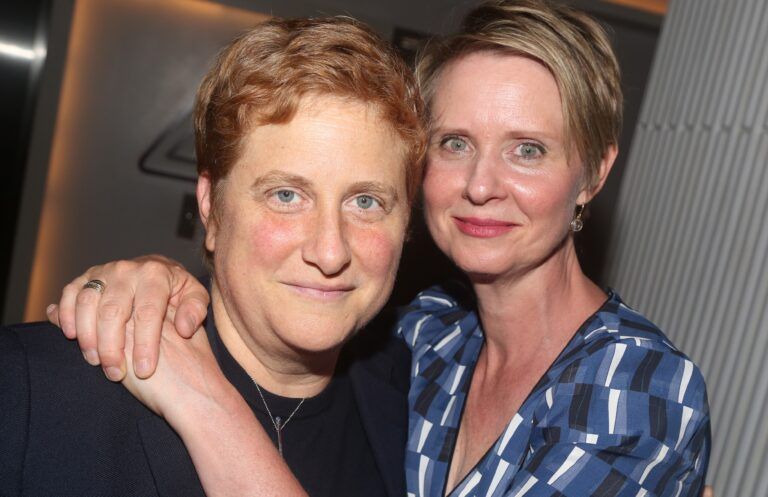 Primarily known for her role Miranda in Sex and the City, Cynthia Nixon refuses to label her sexual orientation. "I don't really feel I've changed. I'd been with men all my life, and I'd never fallen in love with a woman. But when I did, it didn't seem so strange. I'm just a woman in love with another woman.", she says.
Sarah Paulson – Holland Taylor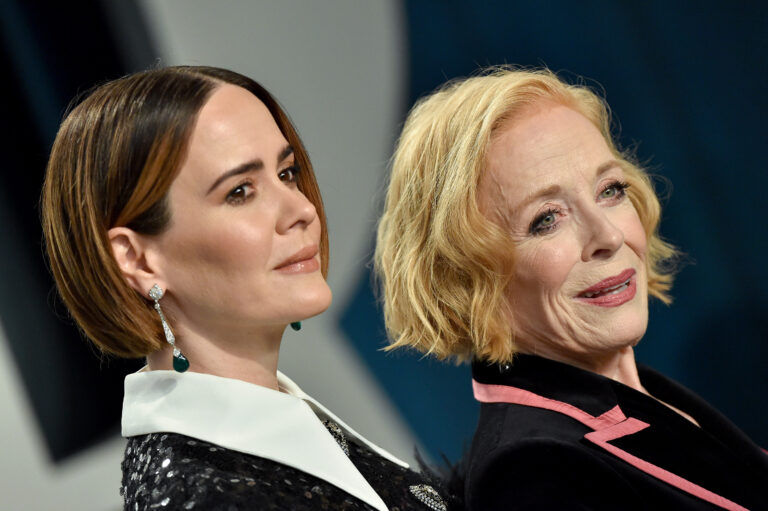 Sarah appeared in numerous movies including Bird Box and Glass. She has been in a relationship Holland Taylor of Two and a Half Men fame since 2015.
Happy Pride Month, folks! <3

All images (c) Getty Images