We don't need enough reasons to skip 2020 and go straight to 2021. If you were looking for reasons to hasten your search for a time machine, we have seven of them. Superhero movies in theatres are always a grand experience and while theatres have been shut and we can still stream movies, that experience is just not the same. While the fate of Wonder Woman 1984 and Black Widow are still undecided, we can still look forward to 2021 superhero films in hope that we will be back in theatres by then. Here are the 2021 superhero films that have us excited
The Eternals
Just announced in Hall H at #SDCC, Marvel Studios' THE ETERNALS with Angelina Jolie, Richard Madden, Kumail Nanjiani, Lauren Ridloff, Brian Tyree Henry, Salma Hayek, Lia McHugh and Don Lee. Directed by Chloé Zhao. In theaters November 6, 2020. pic.twitter.com/k6ZgfX38VW

— Marvel Studios (@MarvelStudios) July 21, 2019
The Eternals are a relatively unknown super beings for the fans of Marvel Cinematic Universe. While the beings are unknown, the cast is not. The movie boasts of actors like Angelina Jolie, Salma Hayek, Kumal Nanjiani, and Kit Harrington among others who will be essaying these roles.
Release date: February 12, 2021
Morbius
Jared Leto is playing for both the teams as we have seen him as Joker in The Suicide Squad and now he is ready to play the vampire in search of eternal life. The trailer has us excited to finally see the movie in theatres.
Release date: March 19, 2021
Shang-Chi and the Legend of the Ten Rings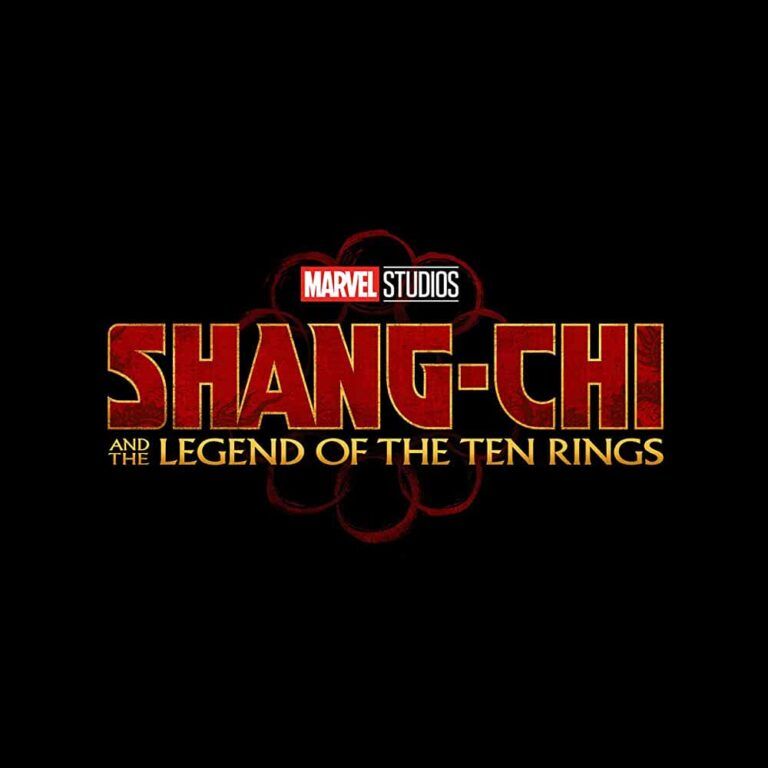 Marvel is truly digging deep trying to find more of their interesting characters to portray on screen. We have seen the ten rings mentioned in the MCU before but for the first time, we will be watching Simu Liu as Shang-Chi. Marvel is getting another try to get the Mandarin right this time.
Release date: May 7, 2021
Venom: Let There Be Carnage
#Venom: Let There Be Carnage – In Theaters 6.25.21. pic.twitter.com/05TUGBpQne

— Venom (@VenomMovie) April 21, 2020
It will be an understatement if we say that the first Venom was a good movie. Tom Hardy as Venom wasn't something we thought we needed. The makers have also teased an appearance by Spider-man in the sequel. We cannot wait to find out more.
Release date: June 25, 2021
The Suicide Squad
Again, thanks to all of you for checking out #TheSuicideSquad panel today at #DCFanDome. If you missed it, don't worry, there will be encores. But for now here's a final treat, a special @SuicideSquadWB DC FanDome Fan Poster we've been working on! I love it, how about you? pic.twitter.com/sdQvWMHWWC

— James Gunn (@JamesGunn) August 22, 2020
DC is going for a makeover and one of the first movies on the list is The Suicide Squad. Even with an impressive cast, the first Suicide Squad managed to leave the fans disappointed. This time as James Gunn writes and directs this installment, there are more characters coming in with more chaos. You can meet the characters here.
Release date: August 8, 2021
The Batman
This one might get a little decisive if we refer to the response to the trailer. We loved Robert Pattinson as Batman and this time, he will be doing a little more detecting and a little less universe-saving. We also saw Colin Farell unrecognizable as the Penguin. We can definitely skip time to the release of this movie.
Release date: October 1, 2021
Black Adam
You've waited long enough. As have I, thousands of years to be exact.
The hierarchy of power in the DC UNIVERSE is about to change.
The man in black comes to crush them all. Join us now for the worlds first #DCFanDome. #Rage#NoCape #BlackAdam pic.twitter.com/UGKhZVWB6v

— Dwayne Johnson (@TheRock) August 22, 2020
There is no franchise that is truly complete without The Rock touch. Dwayne Johnson finally gets to play a superhero Black Adam and the suit looks electrifying. Stay tuned for more news on the movie.
Release date: December 22, 2021
Which of these 2021 superhero films are you most excited about? Stay tuned for more news and updates regarding them by clicking on the link below. Stay safe!