We want to dedicate this article to the women who have made a niche for themselves in an otherwise male-dominated film industry. If we were to ask you to list five male directors, you probably would be able to do it instantaneously. Now, how many of these female directors do you actually know? Perhaps you love their films but you never knew it was made by a female director. Here's to honoring these women who have broken the glass ceiling and stepped out to make absolutely brilliant films.
Agnès Varda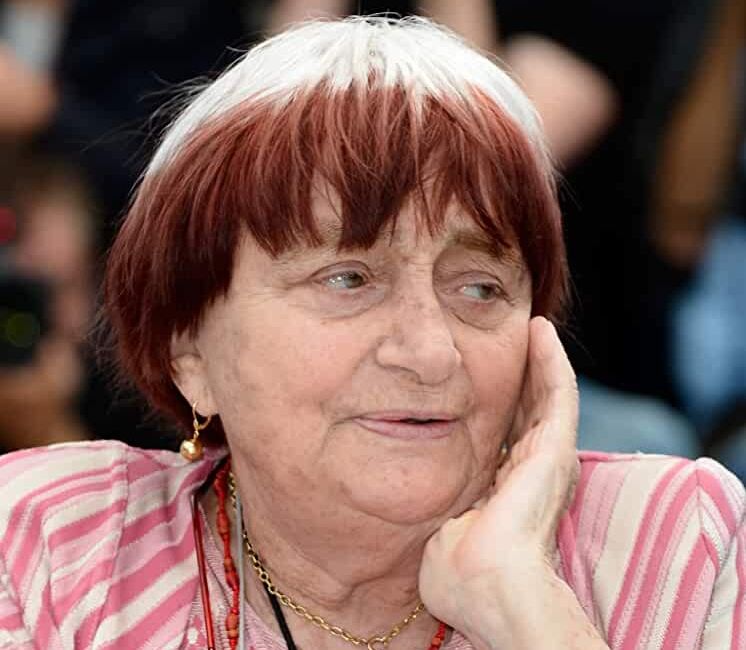 Agnès Varda is a legendary director who is best known for her 1962 film Cleo from 5 to 7, a film that raises questions about how women were perceived in the 90s. Varda's films were widely influential in the Frech New Wave film movement. Her work has a very distinctive experimental style and her films usually focus on feminist issues.
Andrea Arnold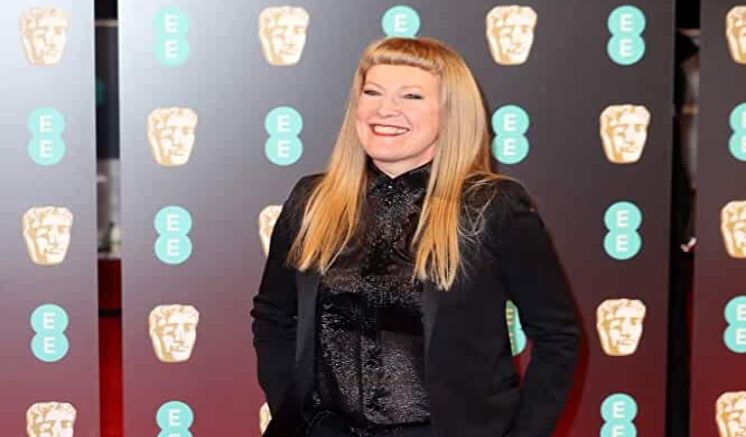 Andrea Arnold is a former actress and British filmmaker who left her mark in the film industry with her short film Wasp, which went on to win an Academy Award in 2005. Her feature films include Red Road, Fish Tank, and American Honey. Incidentally, all of them won the Jury Prize at the Cannes Film Festival.
Kelly Reichardt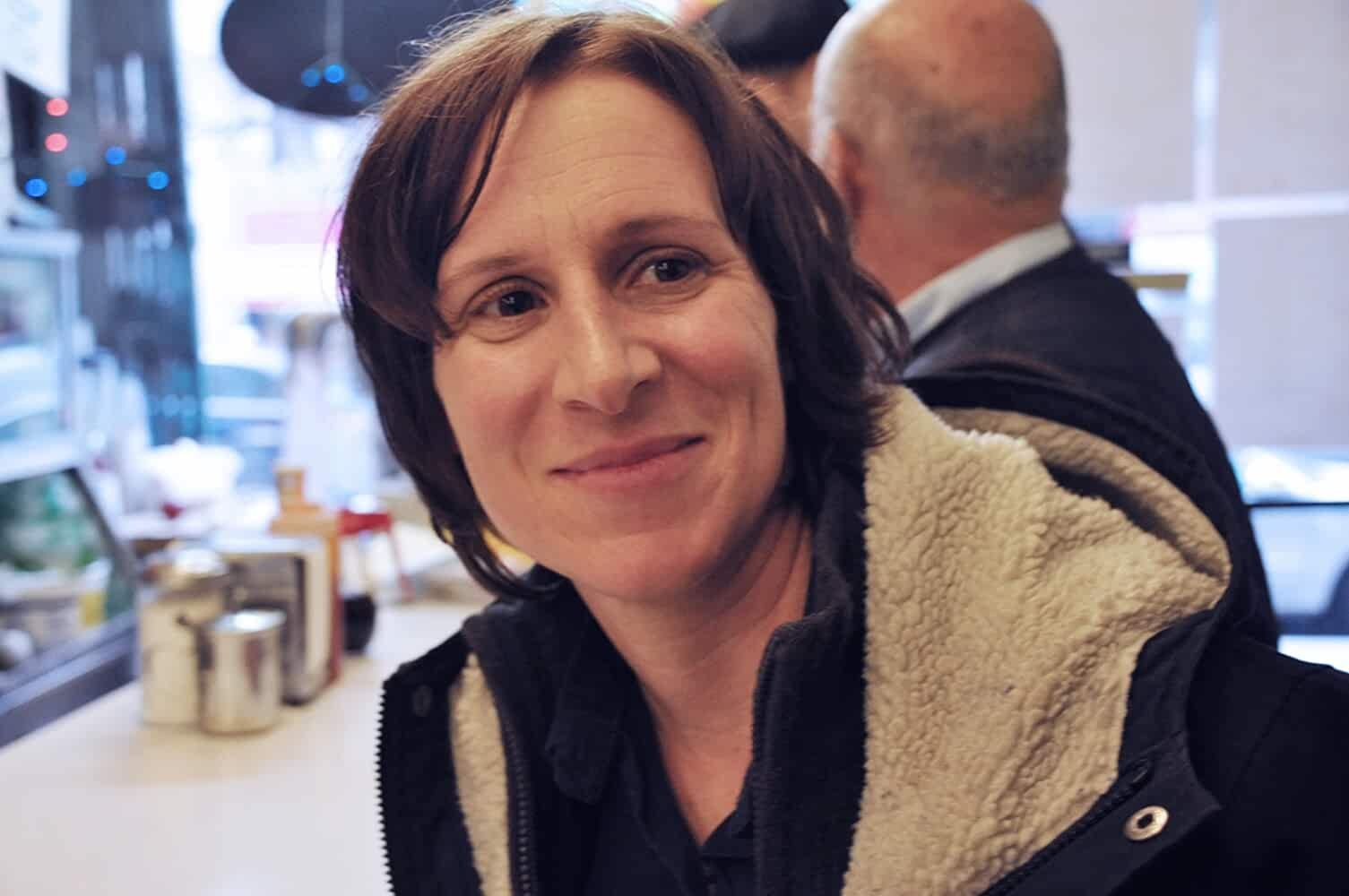 Kelly Reichardt is an American screenwriter and film director who made her directorial debut with River Of Grass in 1994. Reichardt has established herself as a top tier director who is known for her minimalist-style films. Most of her films focus on working-class characters in rural communities.
Kathryn Bigelow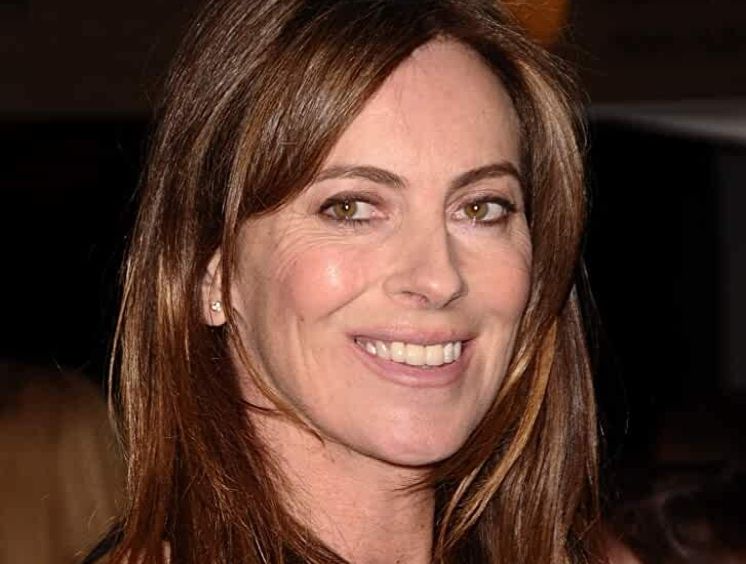 Kathryn Bigelow's place in the film industry is historic, to say the least. Bigelow is the first woman to win the Academy Award for Best Director with her film The Hurt Locker in 2010. This brilliant film director has made several noteworthy films across genres with her films like Near Dark, Point Break, Strange Days, Zero Dark Thirty, and Detroit.
Sofia Coppola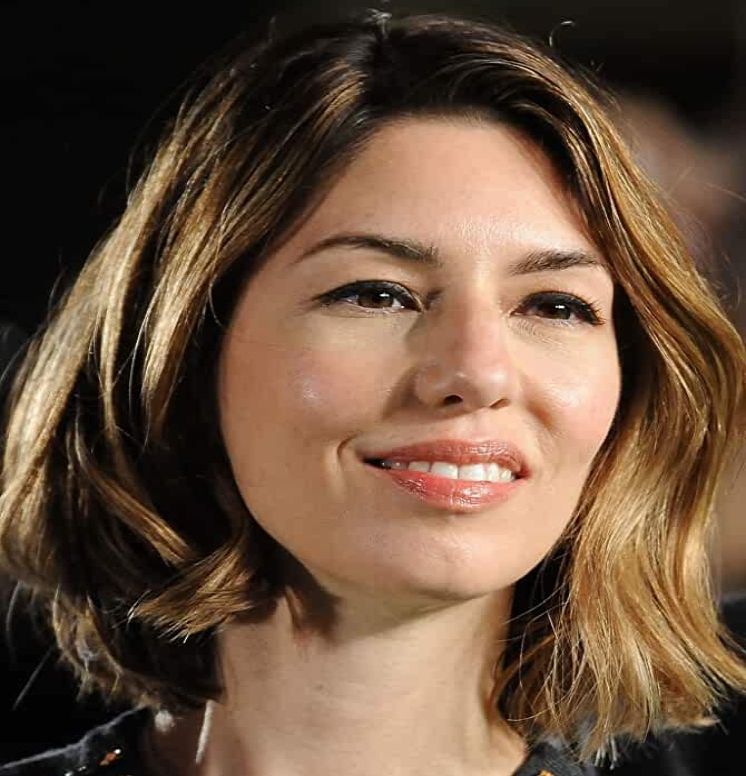 Sofia Coppola made her directorial debut with The Virgin Suicides in 1999. She also received the Academy Award for Best Original Screenplay for her film Lost in Translation and became the third woman to be nominated for the Academy Award for Best Director for the same film. At the 2017 Cannes Film Festival, Coppola became the second woman in the festival's history to win the Best Director award for her drama film The Beguiled.
Aparna Sen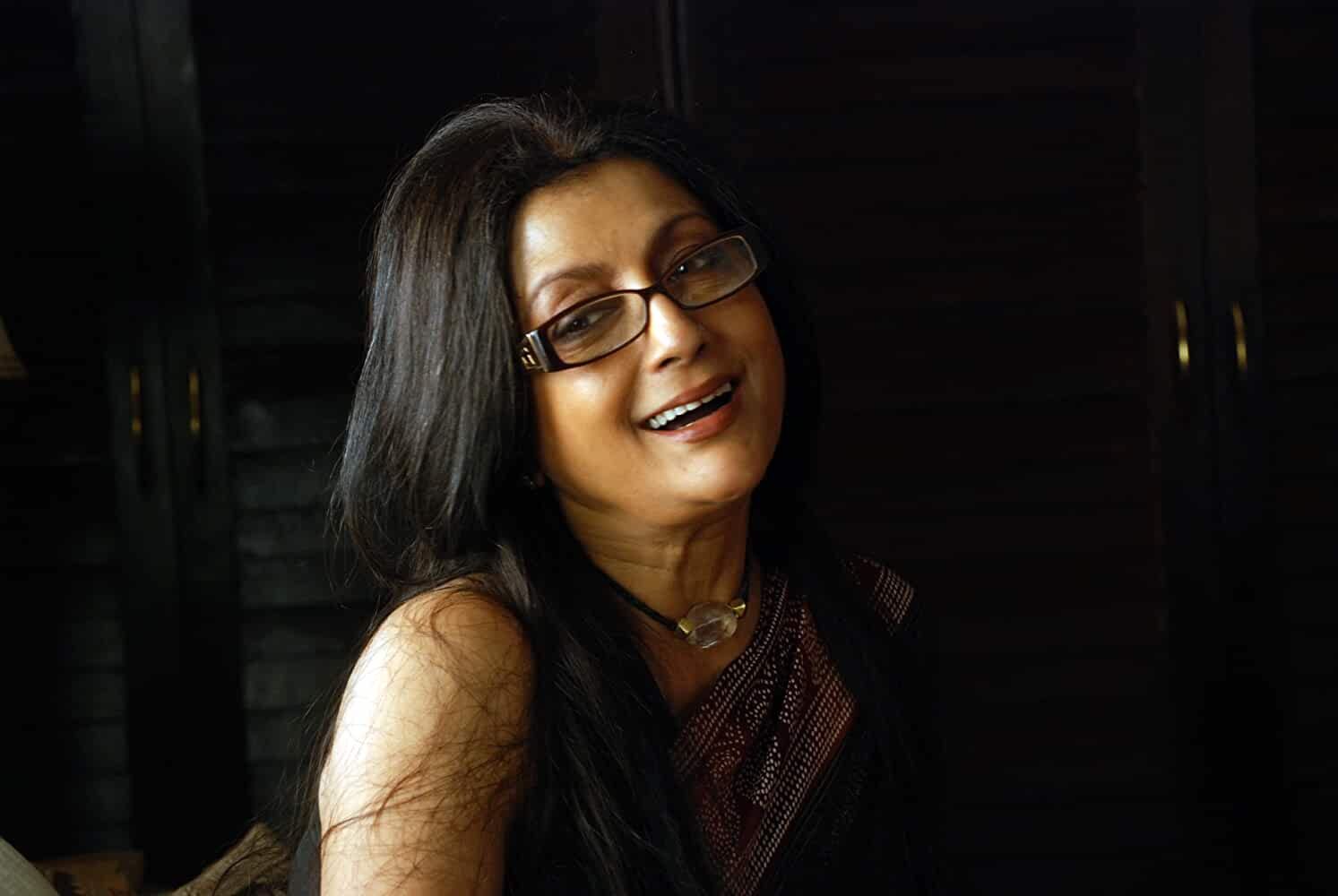 Aparna Sen is an Indian film director who has been directing films since 1981. She made her directorial debut with 36 Chowringhee Lane for which she won the National Film Award for Best Director. Aparna has gone on to infiltrate the elitist boys club with a number of films that proved her directorial skills. She won her second National Film Award for her film Mr. and Mrs. Iyer in 2002.
Deepa Mehta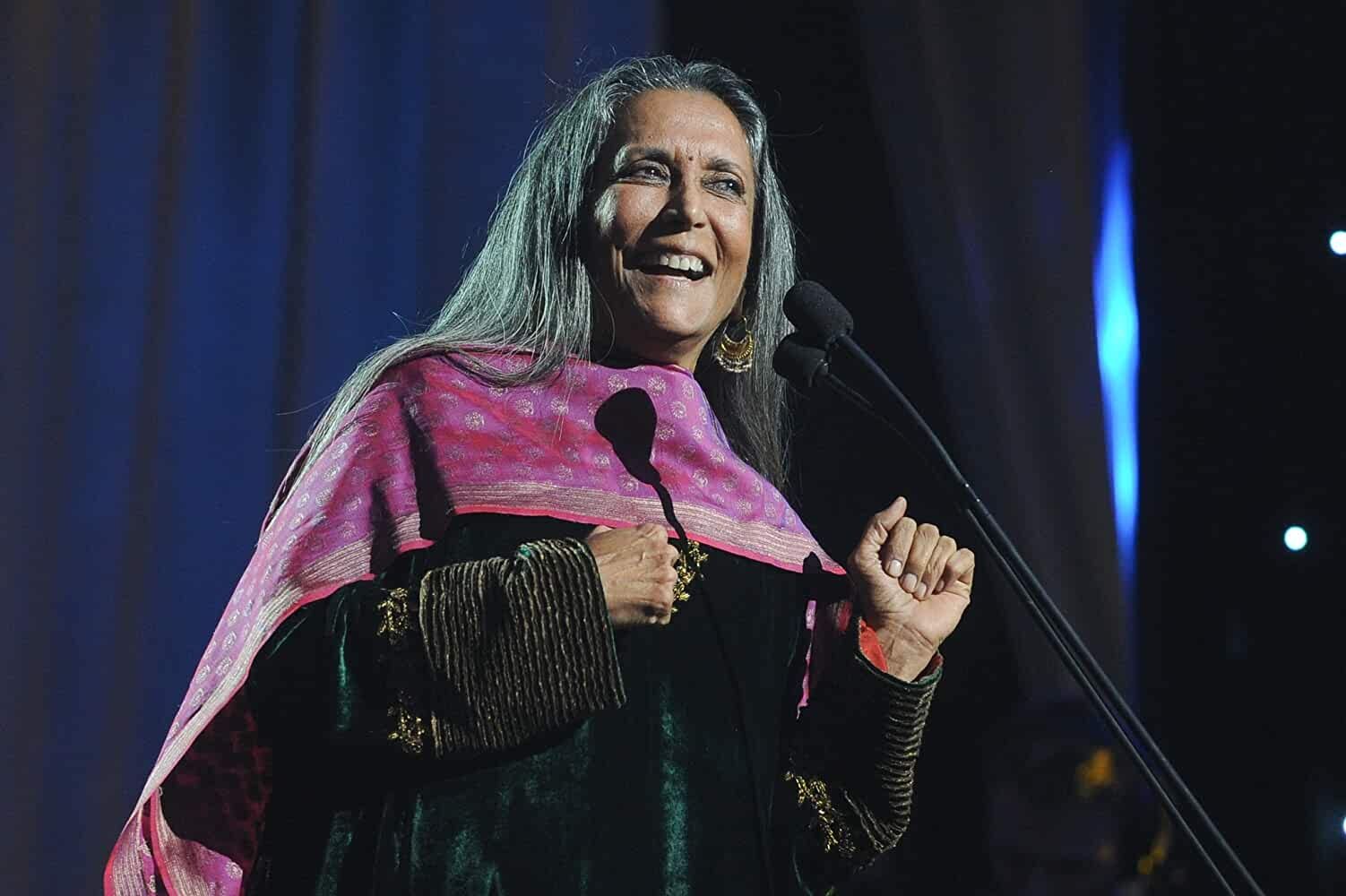 Deepa Mehta is an acclaimed Indo-Canadian film director who is best known for her work in the Elements Trilogy – Fire, Earth, and Water. Earth was submitted by India for the Academy Award for Best Foreign Language Film and Water was submitted by Canada for the same category.
Zoya Akhtar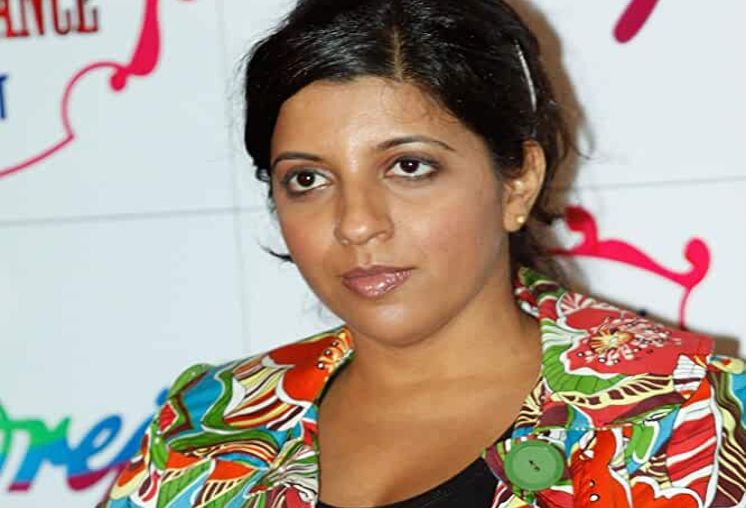 Zoya Akhtar is an award-winning director who made her debut with Luck by Chance in 2009. Akhtar has directed several brilliantly made films for Bollywood like Zindagi Na Milegi Dobara, Dil Dhadakne Do, and her latest blockbuster Gully Boy.
Meghna Gulzar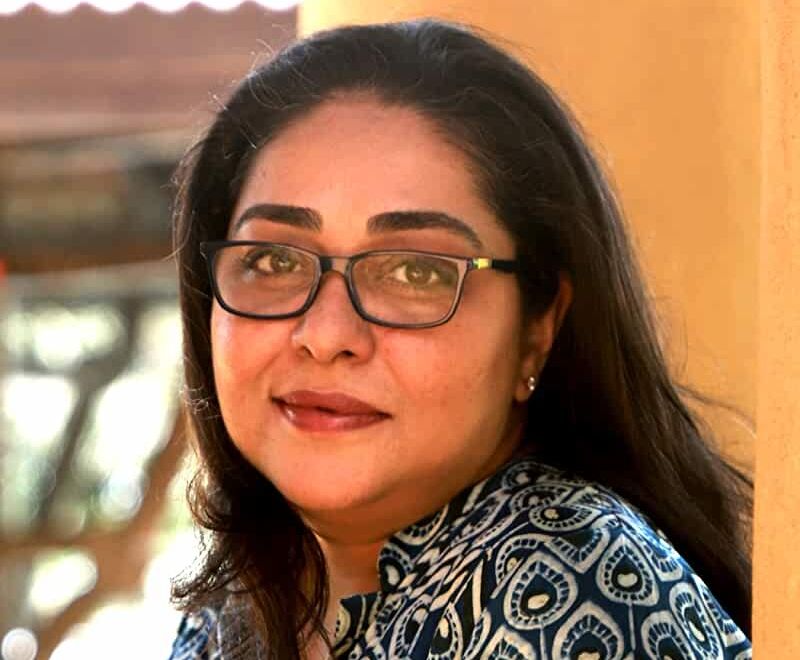 Although Meghna Gulzar's parents are legendary in the film industry, Meghna has carved a niche for herself in Bollywood on her own merit. Her film Raazi was one of the highest-grossing films of 2018 and she received the Best Director and Best Film awards for it at the Filmfare Awards.
Patty Jenkins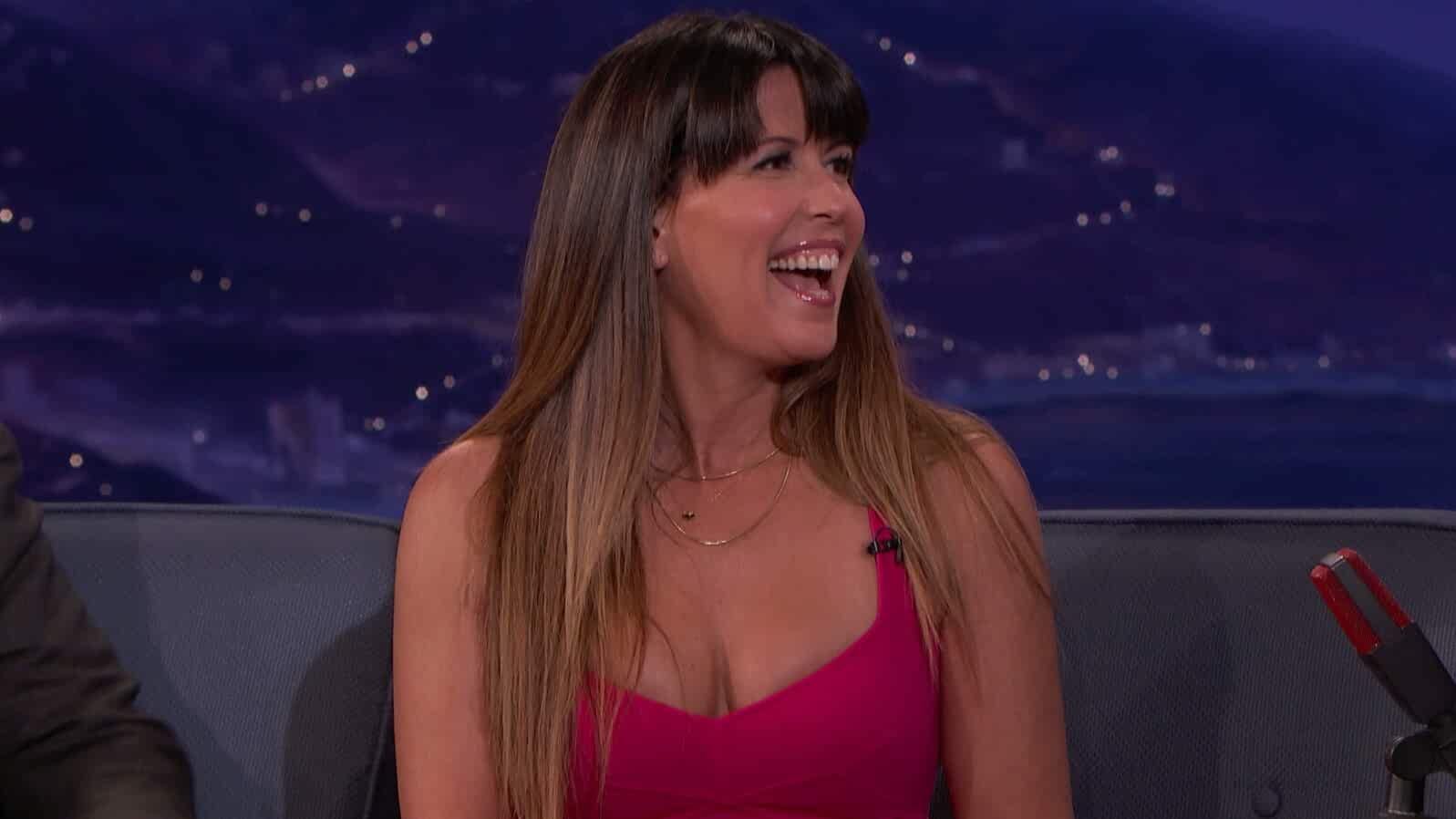 Before directing her blockbuster superhero film Wonder Woman, Patty directed Monster which was a film about a serial killer named Aileen Wuornos and it was played by Charlize Theron. Patty will also be directing the highly-awaited Wonder Woman 1984.
Ava DuVernay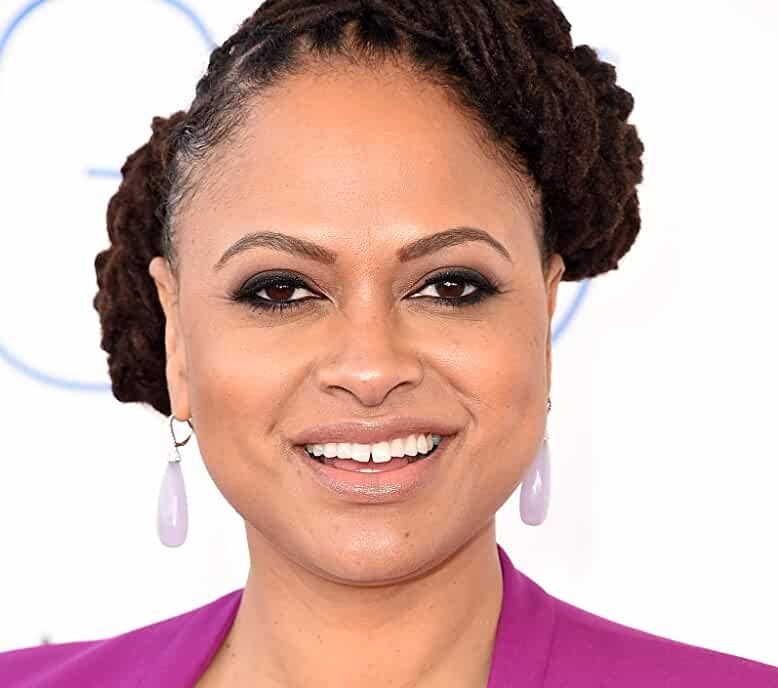 Ava Duvernay has not only won awards for her work, but her feature film Middle Of Nowhere was the first film directed by a black woman to win an award at the 2012 Sundance Film Festival. DuVernay also became the first black woman to have her film nominated for Best Picture at the Academy Awards. DuVernay has also created, co-wrote, produced, and directed the Netflix drama limited series When They See Us.
Greta Gerwig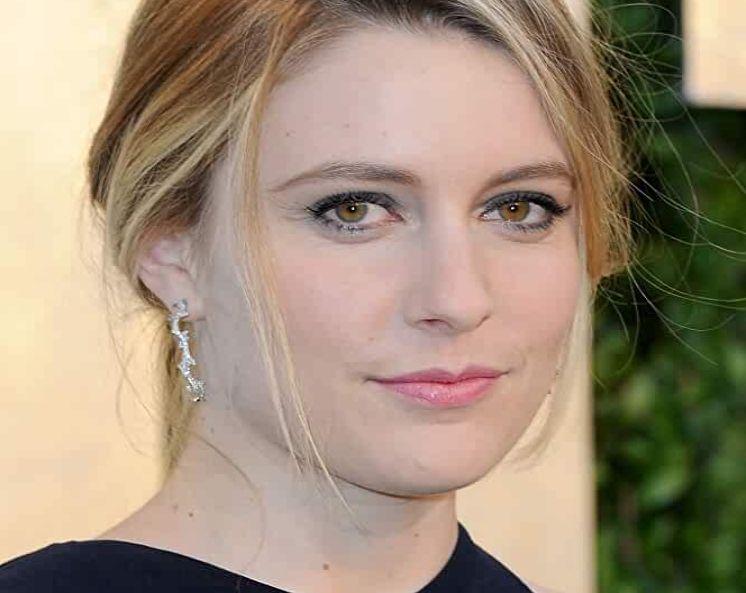 Greta Gerwig has directed two films so far and they have both been incredibly beautiful – Lady Bird and Little Women. Not only have these films been a total hit, but both have also earned nominations for Best Picture at the Academy Awards.
Shonali Bose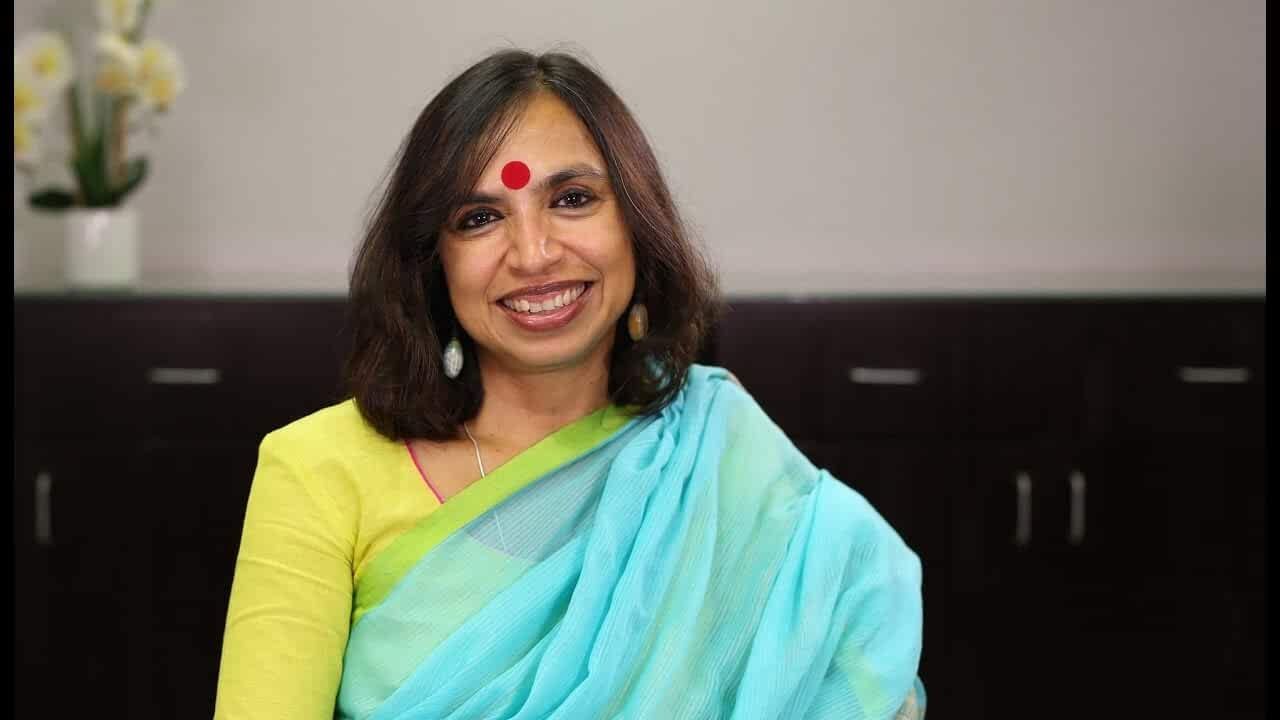 Shonali Bose had her breakthrough with her first feature film Amu that was based on her own novel. Bose established her stance as a filmmaker after the commercial and critical success of her film Margarita with a Straw and last year again with The Sky Is Pink that starred Priyanka Chopra and Farhan Akhtar.
If you are looking for more movie recommendations, click on the link below.