Frozen released in 2013 and became a worldwide phenomenon. Children became obsessed with it but adults weren't vulnerable to the addictive tunes like Let It Go and Do You Want To Build A Snowman? either. It received praise for everything – for having Disney princesses that were strong female characters, for subverting the usual fairytale romance, and of course, for its songs. It won two Oscars and is still the highest-grossing animated film of all time (if you don't count The Lion King, which is also a Disney film). It's been six years since it came out and we're finally getting a sequel with Frozen 2. Here's why we're excited about it:
1. It Looks Stunning
From the very first look that we got, it was obvious that the animation of Frozen 2 was going to be breathtaking. From single strands of hair to details of a wave, everything you see on the screen has been created with a lot of care. The new trailer shows that apart from the magical ice, there's also going to be magical fire and giant rock monsters.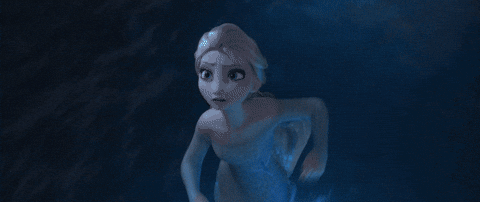 2. More of Elsa And Anna
The first film had Elsa and Anna work on fixing their strained relationship and now we'll get to see them work together. Since both of them have their own strengths, the two Disney princesses are going to be able to accomplish even more when they work together. Anna is determined to go along with Elsa despite the dangers that they might face. She won't be leaving her sister behind, no matter what happens.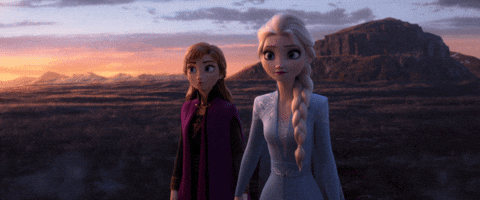 3. What'll Happen Next
There are already fan theories floating on the internet about what will happen in this film. Since the first film exceeded everyone's expectations of what a "children's film" can have, the sequel is bound to have some surprising elements that will have people talking. As the film takes the characters out of Arendelle, we'll get to see more of the world too. The trailer shows that they will be traveling to an enchanted forest after something happens to their kingdom in order to find a voice that's been calling to Elsa.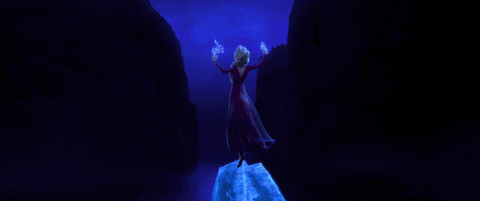 4. New Characters
It has been confirmed that we will be seeing new characters in the sequel. We know Evan Rachel Wood will be voicing Elsa and Anna's mother Iduna, who we'll see more of in flashbacks. Sterling K. Brown will be voicing a completely new character called Lieutenant Matthias who seems to be from the enchanted forest that had been cut off from the outside world. We also see a mystery girl in the trailers whose identity has been the source of a lot of speculation among the fans.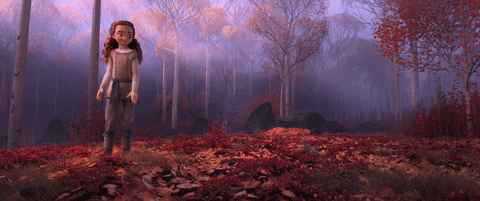 5. Olaf
Who doesn't love Olaf, the warmest snowman in the Disney universe? Voiced by Josh Gad, he's definitely the favorite part of Frozen for many. He even had his very own short film, Olaf's Frozen Adventure, which was showcased before Pixar's Coco in theaters. We can't wait to see what he gets up to in the sequel and hope to hear him sing another catchy tune.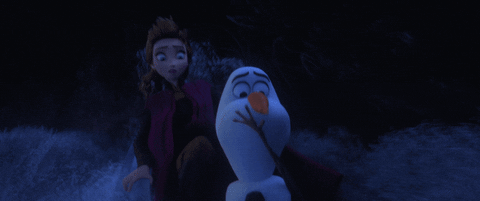 6. More Songs
Speaking of songs, we can't wait to hear the new original songs from Frozen 2.  Kristen Anderson-Lopez and her husband Robert Lopez, who had written the songs for the first film, have written the sequel's songs too. It's been said that the songs are going to be even catchier this time around so brace yourself to have them played on repeat everywhere.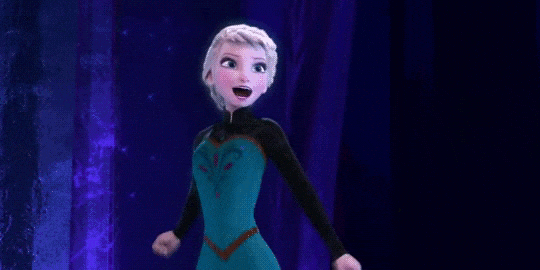 7. The Perfect Winter Film
Just like the first film, Frozen 2 will be releasing near the end of November. With Elsa's snow powers, there really couldn't have been a better winter film. However, with the massive popularity, it's sure to stick around for a couple of weeks after its release, possibly even into next month till Christmas.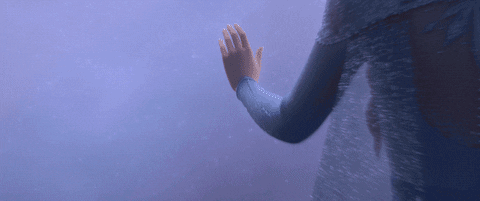 Are you excited for Frozen 2 too? Click 'Interested' for the latest updates on the film.