Spider-Man is swinging back into theatres this December and, no, it isn't another franchise reboot. This time around, Sony Pictures is bringing you a standalone animated feature that is going to be entirely different from the way you've seen the superhero before. Writer Phil Lord and producer Christopher Miller, the creative minds behind The Lego Movie and 21 Jump Street, combine their unique talents for Spider-Man: Into the Spider-Verse. With the director trio of Bob Persichetti, Peter Ramsey, and Rodney Rothman this first-of-its-kind animation offers a fresh vision of the limitless possibilities within the Spider-Man Universe.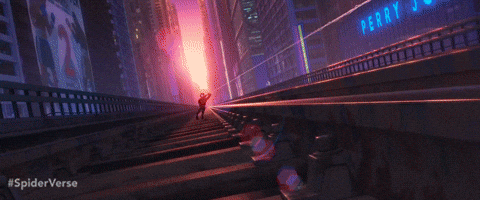 The Multiverse Spin With An Inclusive Message
Spider-Man goes multi-universal in this unique take on the agile superhero. The young Miles Morales, who becomes the Spider-Man of his reality, crosses paths with other inter-dimensional versions of himself. Yes, that means you've got not just one but multiple spider-heroes! All of these spider-heroes come from different universes where they originate from a mix of cultures. Spider-Man: Into The Spider-Verse brings out the message that anyone can wear the mask – an Afro-Latino kid from Brooklyn, a teenage girl, a hard-boiled detective from the 30s, a pre-teen girl from the future, or even a cartoon pig.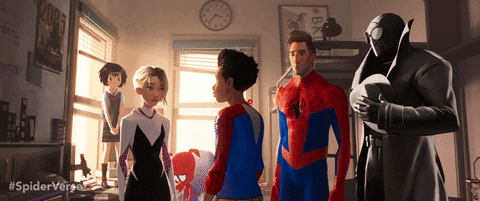 The Smooth Soundtrack
To punctuate this interesting premise, the film also features some great music. Daniel Pemberton, the multi-BAFTA nominated composer, worked on the well-appreciated score for the film. We are also treated a few original songs for the film with the most popular one being Sunflower performed by Post Malone and Swae Lee and written by them along with Louis Bell, Billy Walsh, and Carter Lang.
The Modern Take On A Classic Superhero
Breaking ground with a mixed-race Spider-Man, this refreshing film doesn't follow the common superhero movie tropes. It's got relatable and truly contemporary characters from a variety of backgrounds that all offer their distinct abilities as well as super-abilities in the fight to save the multiverse.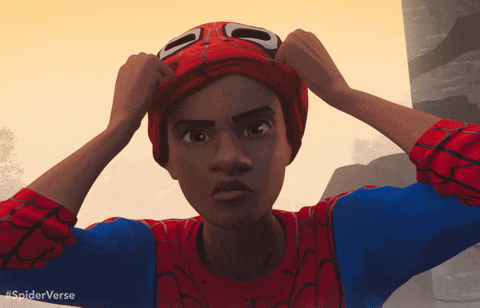 The Comic Book Animation
This film's surprising new animation features a groundbreaking visual style that you've never seen before. With pencil shading and street art textures, it really brings movement to the experience of reading a comic book on the big screen.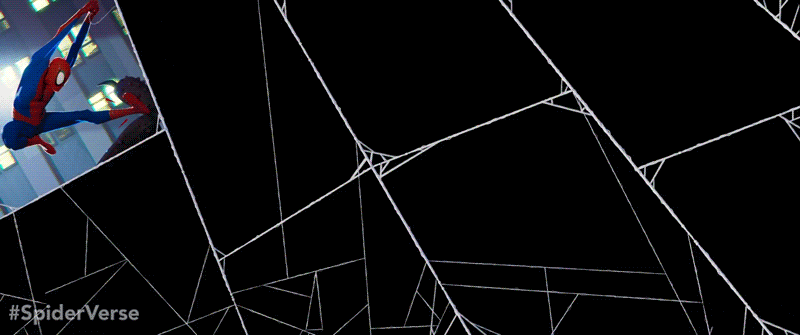 The Exciting Star Cast
Last, but definitely not the least, we've got the voices of a brilliant cast to bring all of this awesomeness to life. The film features the likes of Hailee Steinfeld, Oscar-winner Mahershala Ali, Nicolas Cage, comedian John Mulaney, New Girl's Jake Johnson, The Get Down's Shameik Moore, and many more.
While you get ready to catch Spider-Man: Into The Spider-Verse in theatres, read what we thought about the film below>>
Spider-Man: Into the Spider-Verse: Film Review – Swings Into Perfection