Baahubali: The Beginning distinguished itself from any other Indian film with energetic action sequences, usage of extraordinary visual effects, and S.S Rajamouli's commitment to the craft. The tremendous success, both at home and abroad, marks a seminal moment for the Indian film industry. Bankrolled by the Arka Media Works and Dharma Productions, the historical drama film was created with a massive budget of nearly 250 crores, the highest for any Telugu film. Here are a few little known facts about the film: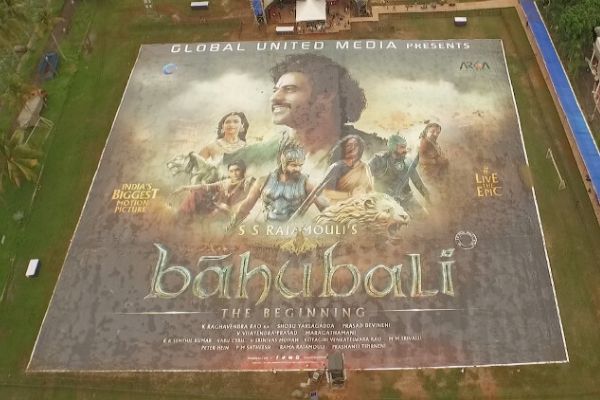 Baahubali registered its name in the Guinness World Records for building a movie poster that was 50,000 sq ft., the largest for any film ever made.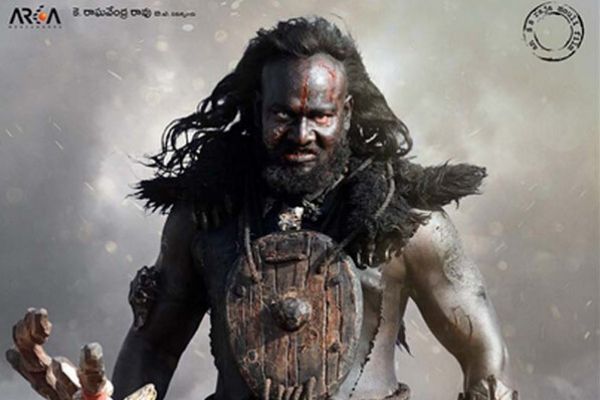 The first installment of the franchise is known for its unusual production decisions, like hastily spending 30 crores alone on the climax war scene and the creation of a fictional language – Kiliki, consisting of 750+ words and 40 grammar rules.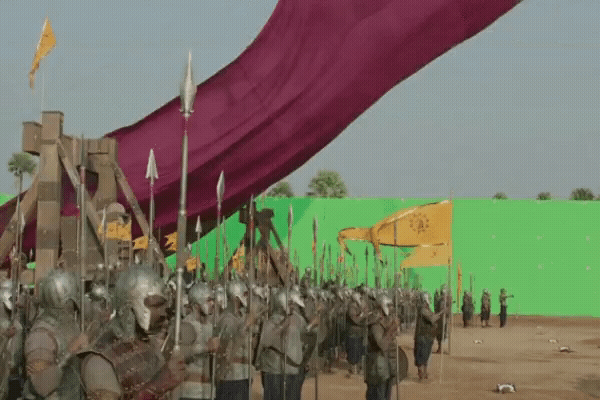 The VFX team of Jurassic World joined hands with Hyderabad based firms like Annapurna Studios and Prasad EFX for the movie, creating one of the most exceptional graphics in the history of Indian cinema.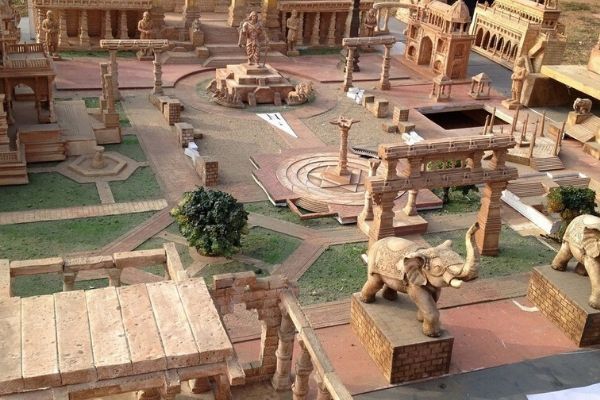 The entire film set, based in Ramoji Film City, was converted into a tourist spot that features statues, palaces, and artilleries. Inside the film city, one can also visit the Baahubali museum, where thousands of props like armors, costumes, and weapons are displayed.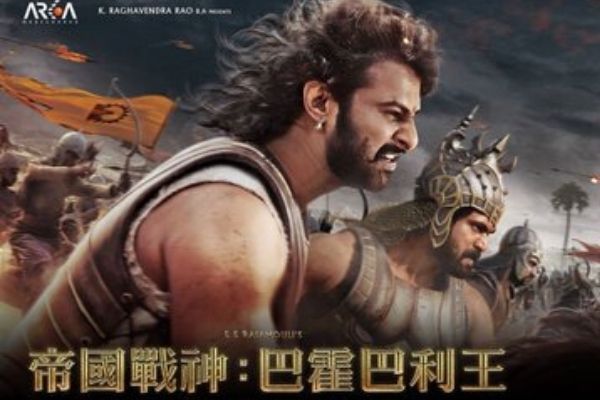 The multilingual film gained much attention across the globe and was further translated into German, Mandarin, Russian, and French after the Indian languages.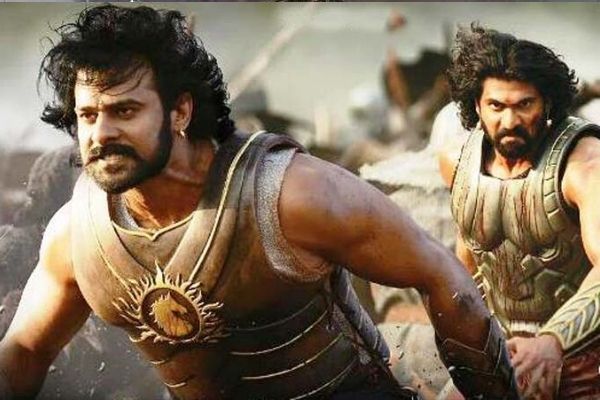 The movie set the box-office on fire and ended up with a lifetime collection of 650 crores, inclusive of all markets.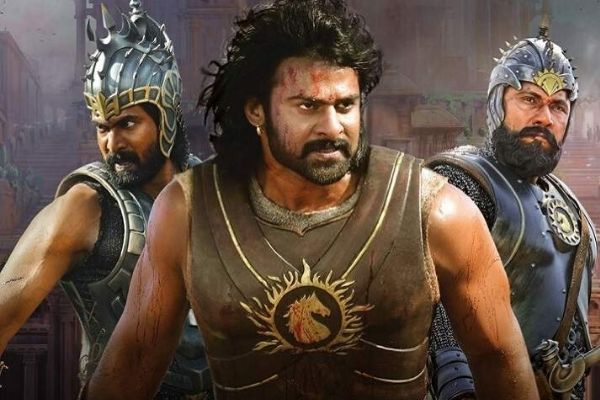 Baahubali finds a place in BBC's documentary celebrating 100 years of Indian cinema.
(Streaming on Netflix, Disney+ Hotstar and YouTube)