A lot of pressure regarding the tone and the story of the movie lies at the editing table. Recently, a deleted scene of Devil Wears Prada was released and it changed the tone of the whole movie with the fans thanking the editors for chopping it out.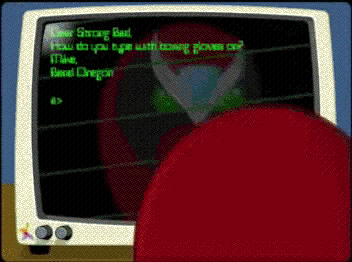 With DVD releases and the wonderful world of YouTube, it is very easy to access these scenes which might have been chopped out because of censor board or because they didn't agree with the tone of the movie. They could have even suffered the cuts because the length of the movie had to be reduced. Here are some deleted scenes you might not have seen and you can decide whether they should have been in the movie or not.
This is an extended chase sequence through the streets of Chicago. Although there were some spectacular stunts in the movie, one more could not have hurt.
In this scene, Bunny (Ranbir Kapoor) meets Naina's (Deepika Padukone) mom and it is fun to see the contrasting characters on screen together. Although, the lack of parent involvement was a conscious effort of the filmmaker.
There was already a deleted scene where Kaira (Alia Bhatt) defends the youth of today. This is one more where Kabir (Shah Rukh Khan) teaches you something about life in his own unique style.
This was Simran's original intro and while people of today might balk at the way it was executed and be happy that it didn't make the final cut. People of the 90's wouldn't have minded it that much. But the movie would definitely not be still running in theatres in 2017.
The video is a compilation of the best of the rejected scenes. But the first scene with Boman Irani certainly deserves a special mention.
#6. Salaam Namaste
Debo Nair proposed that Amber (Preity Zinta) vs Nick (Saif Ali Khan) become a regular feature on the radio station. We would have definitely loved to see this one in the movie.
Kabir Khan surely gave a lot of gyaan to the girls during practice and strategizing but it couldn't hurt to hear more wise words from him.
According to us, this movie is the best of the lot. The premise can be a little debatable but Rio's magical surrounding worked like a charm and here's some more of that awesomeness.
Although Saurab Shukla's character spoke a little about the plight of the High Court judges, this one didn't make the final cut.
Which scene according to you should have made the final cut?