Last night, we saw the Greek God of Bollywood going crazy on stage at the 2015 IIFA Awards held in Malaysia. Next thing we hear, he's off to Turkey to recreate the hit '90s song, 'Dheere Dheere' from Aashiqui with Sonam Kapoor. And guess what? It's going to be reworked by none other than the one and only, Yo Yo Honey Singh! Excited already? So are we! It's hard not to be impressed by this starry-eyed hunk, on and off the screen. Especially, if you've followed Hrithik's journey since his 'Kaho Naa… Pyaar Hai' days. Hrithik will now be seen in his next big film, 'Mohenjo Daro' and we can't wait for it! Meanwhile, check out these awesome Hrithik Roshan reactions that are very much a part of our daily lives.
1. When someone says something nice and it drives away your Monday morning blues…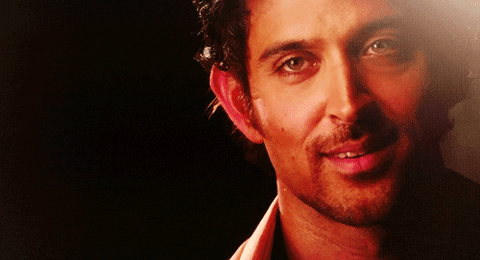 2. When your friends quiz you about your messed up love life…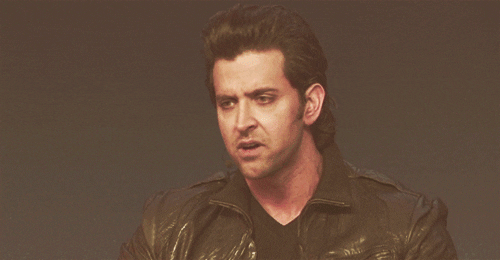 3. When your mother asks you where your salary has disappeared already…
4. When you successfully manage to get off a crowded second class train compartment in peak hours…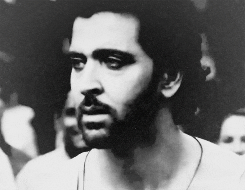 5. When you try to show how well-behaved you are in front of your friends' parents…
6. Saturday night broke scenes…
7. When you work hard in office and your boss appreciates it…
8. When you show off your talent to perfection and none of your friends can up it…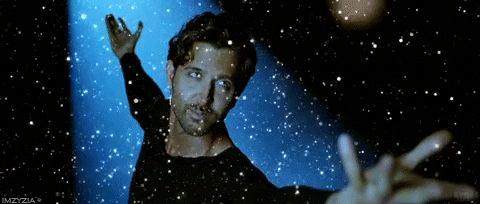 9. When you like someone at first glance and your friends are already talking about it…
10. When your best friend gets what you're saying without even having a conversation…
11. When someone cancels a plan at the last minute and you have nothing to do…
12. When you ask your mom to get something and she misinterprets it…
13. When you randomly wake up one fine morning, feeling determined about life, goals, dreams, etc.
Damn you, Duggu!