Gulabo Sitabo released on Amazon Prime Video last week to rave reviews. Even before its release, this Shoojit Sircar directorial enjoyed quite the hype on account of its leading stars. Ayushmann Khurrana – Bollywood's "it" boy of the moment – and Amitabh Bachchan – one of the most revered Bollywood actors of all time – were pairing up and all eyes were on their chemistry. But besides the movie's leading cast, the actors in the supporting roles were just as significant in the movie's success.  
Popular for her work in web series and a short appearance in Gully Boy, Srishti Shrivastava finally gets a meaty role in Gulabo Sitabo as the lead character Baankey's (Ayushmann Khurrana) sister Guddo. Guddo is a smart, progressive girl who pushes beyond limits to get what she wants and Srishti does a fine job in playing her part. She manages to hold her own ground among a cast of well-established male actors and is just as engaging to watch as anyone else.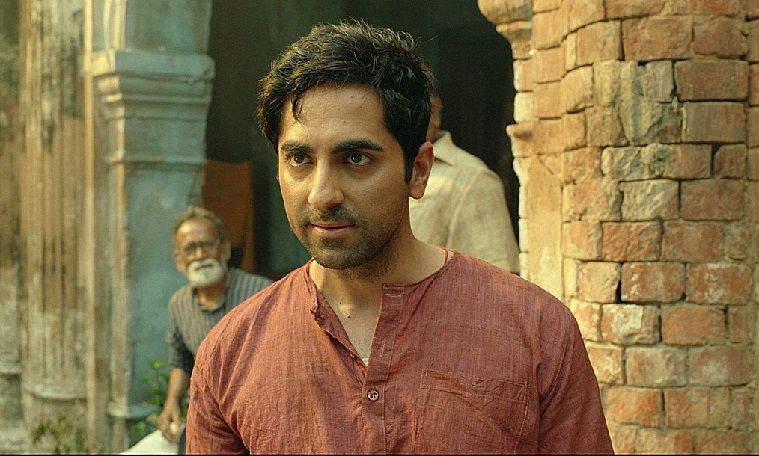 Ayushmann is not new to the role of an angry young man and playing Baankey seems effortless to this talented actor. Yet, he brings a new side of himself to every role and always manages to surprise us with his fine act. He's just as impressive in his arguments with Mirza (Amitabh Bachchan), his disagreements with his family, as well as the romantic scenes with his partner.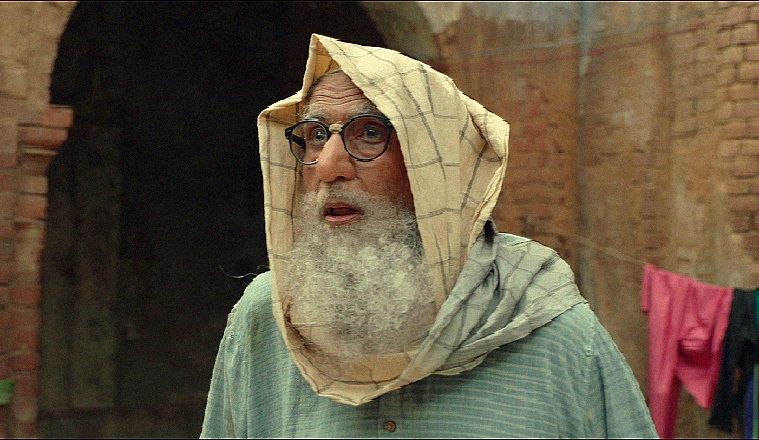 One of the prime stars of this film, Big B is a force to reckon with. Even in his selfishness and cunning nature, Mirza is a delight to watch. The facial prosthetics and a weak spine added to the character do tend to hamper the actor from performing to his fullest potential but there's not a dull moment when Big B is on screen.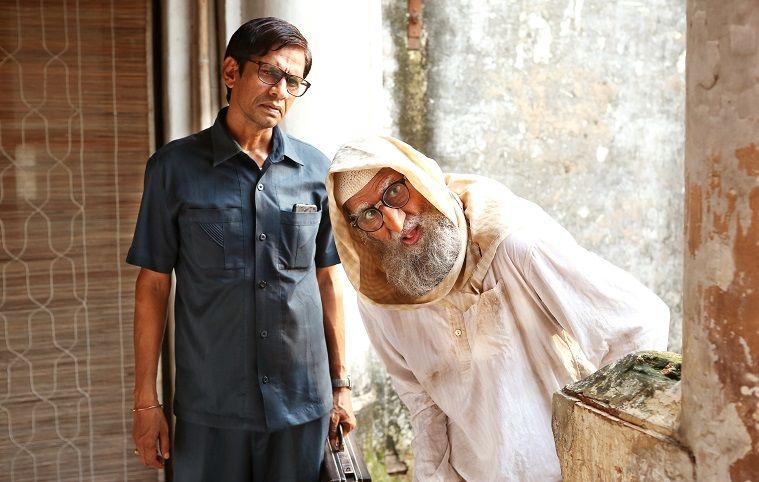 Known for his comedy roles, Vijay Raaz does what he does best in Gulabo Sitabo. Some of the top lines of the film are reserved for him and he delivers them with brilliance. As an ASI officer, his character is stereotypically corrupt and yet gullible, and the actor performs this multi-layered role to perfection.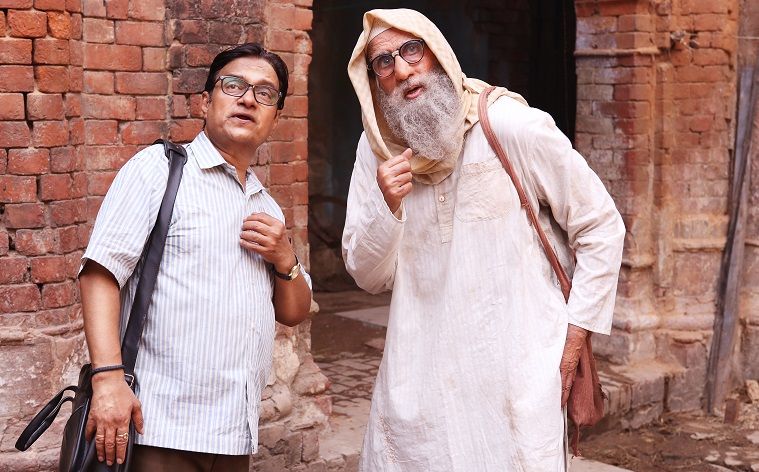 If you thought that the trio of Amitabh-Ayushmann-Vijay was enough to carry a comedy movie, Shoojit Sircar adds this veteran comedy actor into the mix. From his entry until the very end, the actor steals the scenes with his hilarious antics and witty one-liners. Vijay Raaz as a corrupt government employee and Brijendra Kala as the greedy lawyer are the perfect additions to this comedy circuit.
Even though she has a small role to play, Farrukh Jaffer as Begum absolutely knocks it out of the park with her baller act in the climax. She is the epitome of 'badass' and throughout the movie, the actress leaves many hints on why she should not be underestimated amongst her male cast.
Catch these great performances on Gulabo Sitabo, only on Amazon Prime Video. Read our review here and click on the image below for more movie recommendations. Stay home, stay safe, and keep bingeing!