Sonchiriya the newly-released Abhishek Chaubey movie has critics and the public raving about the film. Starring Sushant Singh Rajput, Bhumi Pednekar, Manoj Bajpayee, Ranvir Shorey and Ashutosh Rana, the movie revolves around remorseful dacoits, inner demons, and vengeance.  The film is technically brilliant and performances are praiseworthy. Social media reactions on Sonchiriya too have been amazing. But what makes this film worthy of its appreciation? Here are some spoiler-free scenes and other reasons that will tell you why Sonchiriya should take home awards.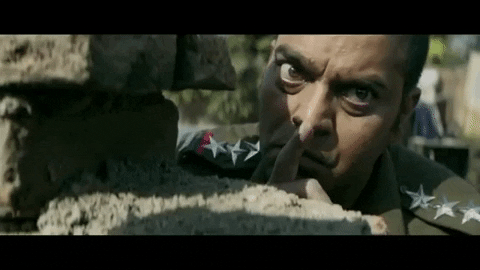 1. Legendary dacoit makes a killer appearance
A legendary dacoit joins hands with another group of dacoits, which makes the scene simply mind-blowing. This tag-team takes on their common enemy and the shoot-out that ensues will leave you stunned.
2. The shocking revelation
What's a movie without a surprising twist? A primary character in the film makes a shocking revelation just before the climax, which you won't see coming. This one will definitely blow your mind.
3. Chilling dialogues
The dialogues by Sudip Sharma is the most noteworthy feature of the film, which are delivered perfectly by the cast. Filled with dark humour the script makes you laugh but also stays with you long after the film is done.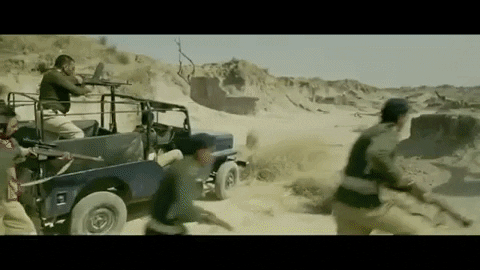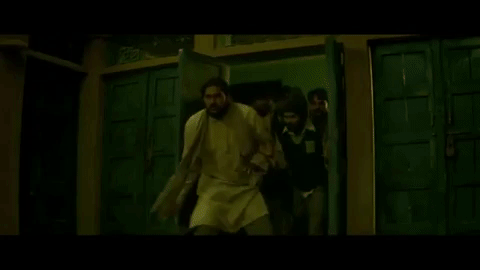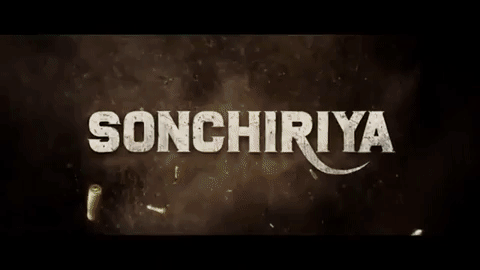 A must-watch, Sonchiriya stands apart from the other movies based on the same premise and will keep you glued to your seat. Book your tickets right away!