Ever since we've been hit by the COVID-19 pandemic, all of us have had to resort to working from home. Now, most of our days look like dozens of Zoom meetings, cooking, cleaning, more Zoom meetings, eating, watching Netflix, and the in-between family calls. If you have kids at home, then you can easily add screaming, crying, and loud laughter to your daily work-from-home life. Sigh! Anyway, we thought we talk about some common work-from-home disasters and fears that most of you will probably relate to. After all, we're all in this together, right?
Always mute
Imagine your kids screaming in the background or your partner going "Are you on a stupid work call again?" out loud! In order to avoid getting possibly fired, keep your mic muted and signal your family members that you are on a call.
Video call pro tip
We're sure you don't want your colleagues to see your doubled-chined front-facing tired face or your partner chilling in the background with no pants on (no judgment here), or your kids fighting with each other. Well, try taping a small piece of paper to your camera so you won't have to worry about such awkward accidents.
Stupid wi-fi
One of the most stressful things to often happen is a bad network connection at the precise moment that your boss asks you a question. This is usually followed by the additional pressure of your colleagues saying they cannot hear you. Well, blame the damn wi-fi! And remember, it's okay. It happens to the best of the best.
Stars not aligned?
If your boss decides to remember you every time you take a break or sit down to eat, then your stars are clearly not aligned. (If you know, you know.)
Well, although working from home is different for everyone and can be stressful at times, it certainly is our new normal. We hope you are hanging in there and staying safe!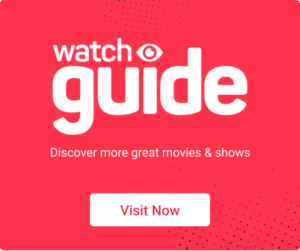 Follow BookMyShow Buzz on Facebook, Twitter, and Instagram.