It has been almost a century since the story of a particular Baker Street detective was last published. Since then, we have seen Sherlock Holmes been adapted into many forms with many prominent actors playing the role on screen. The most recent ones were Robert Downey Jr. and Benedict Cumberbatch, who managed to rekindle our interest in the series once again. The Sherlock television series introduced us to the family of Sherlock Holmes including Mycroft and a secret sister. While we might not know whether we are getting the third part of the Sherlock Holmes movies or Season 5 of Sherlock, we have another Holmes in town and here's what we know about Enola Holmes (Millie Bobby Brown).
Enola Holmes Origins
alone loshme reeebtpms wnettyrhitd
🕵️‍♀️🔍 pic.twitter.com/wprgDt03Kk

— NetflixFilm (@NetflixFilm) August 17, 2020
Enola Holmes is a character created by the American author, Nancy Springer. The upcoming Netflix movie is based on the stories published by her. Her name comes from the town Enola in Pennsylvania where Nancy Springer grew up. The name was also chosen because it spells 'alone' backward.
Enola is not Eurus
This is not the first time a Holmes sister has been mentioned. It is easy to get confused between the sister we saw in Season 4 of Sherlock and Enola. Those are two separate characters and the Enola Holmes movie is not about the origins of Eurus.
Enola Holmes is as smart as the Holmes brothers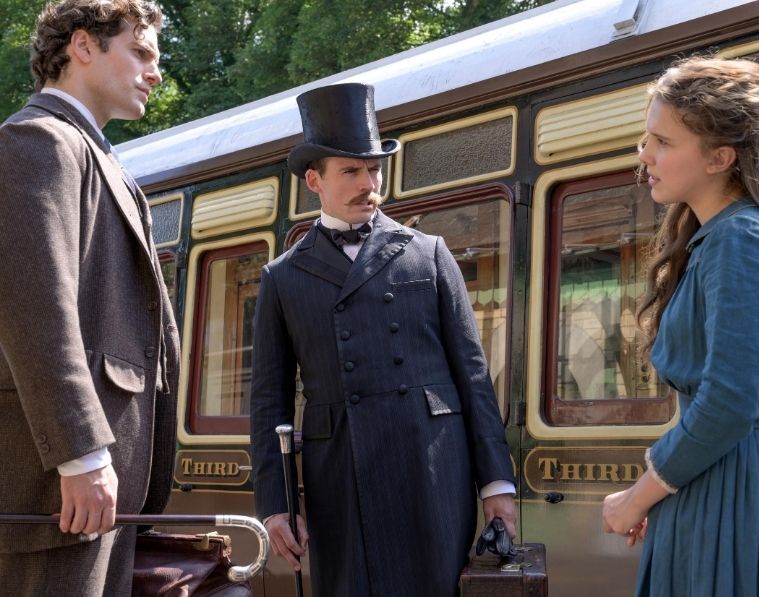 She is 16 years old and twenty years younger than Sherlock. We will see a little older version of the Holmes brothers on screen played by Henry Cavill and Sam Claflin. She is matched in intelligence when it comes to her brothers.
Enola has a pseudonym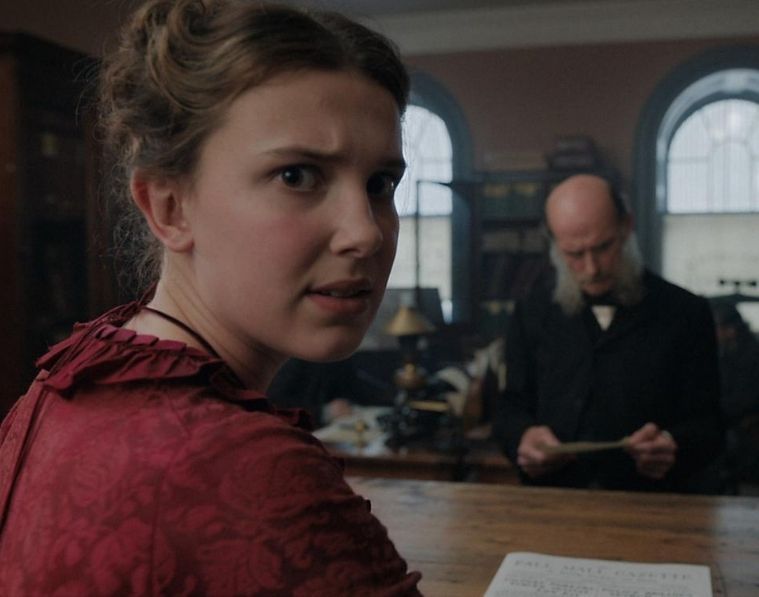 In the novel, Enola gets into the sleuthing business when her mother goes missing. She decides to open shop under the pseudonym Dr. Leslie T. Ragostin as she tries to hide from her brothers and find her mother.
Enola is hiding from the Holmes brothers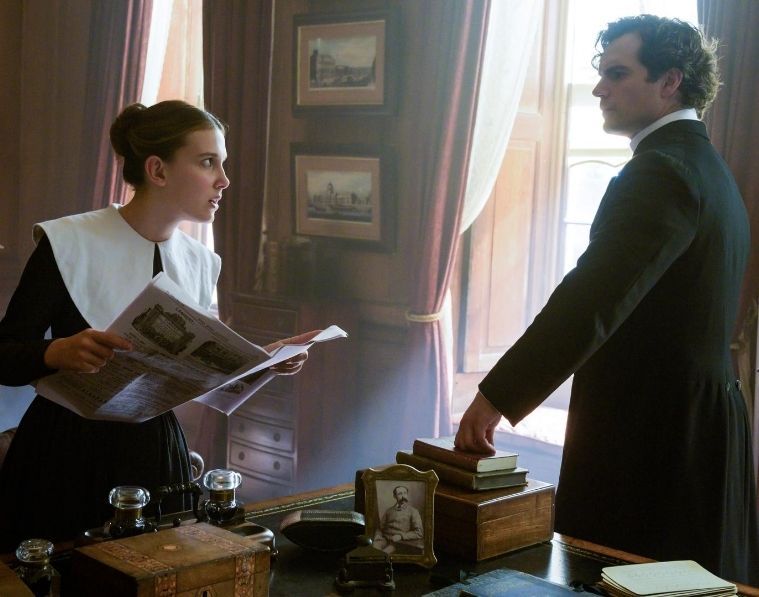 In the book series by Nancy Springer, Enola is on the run from the Holmes brothers because she doesn't want to go to finishing school. So you can expect to see more of hide-and-seek between the siblings in the upcoming movie.
The movie is all set to release on Netflix on the 23rd of September. Click on the link below for more entertainment updates.