Netflix's Masaba Masaba had us glued to our screens. While the show is fictional, it's based on the life of fashion designer Masaba Gupta and her mother, veteran actor Neena Gupta. The two are so adorable, we binge-watched the series. Here are six moments that will stay with us for a long time.
When Neena Met Farah
Neena Gupta, who plays herself in the show, meets director Farah Khan for a film casting. Khan promises Gupta a role in her next movie. It's only later, when Gupta is with her friends, that she gets to know that Khan has cast herself in her own film.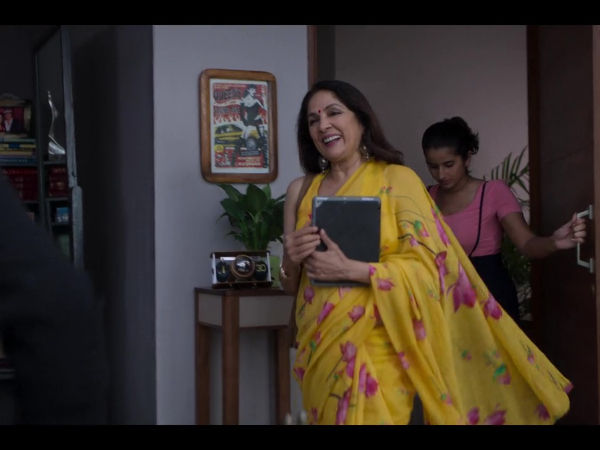 Masaba's happy home
Anyone who loves to play house-house will identity with Masaba Gupta's joy over setting up her own home. She moves out of her mother's place after a fight, finds an apartment for herself and does it up exactly the way she wants.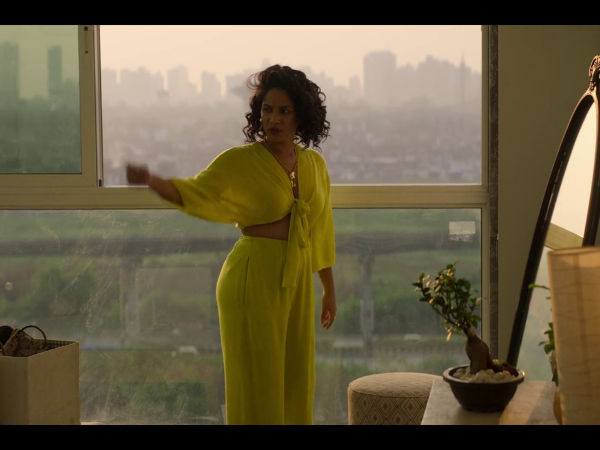 When Neena Gupta looks to Instagram to get work
Back in 2017, Neena Gupta shared a portrait of herself on social media with the caption, "I live in Mumbai and working. I am a good actor looking for good parts to play." Masaba reposted the picture with a heartwarming message: "My mother put up this post on her Instagram today. I mean, my 62-year-old, National Award-winning mother. She told me I must always work… no matter what… it keeps you from getting old." This anecdote is played out in the show.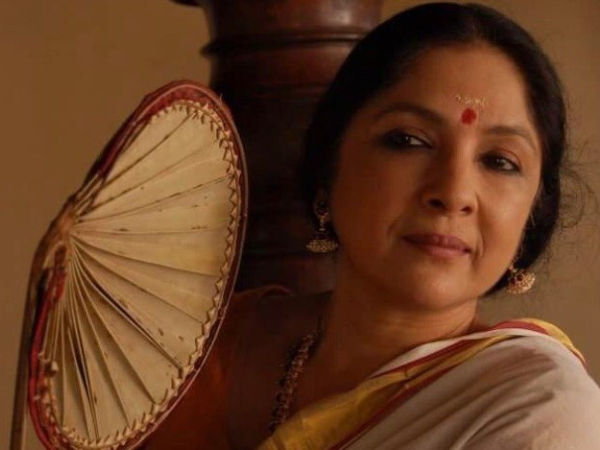 Gotta keep your girlfriends close
Masaba visits her bestie Gia (Rytasha Rathore) after midnight to make things up between them after an argument over Masaba being too self-centred and not helping Gia with her restaurant makeover.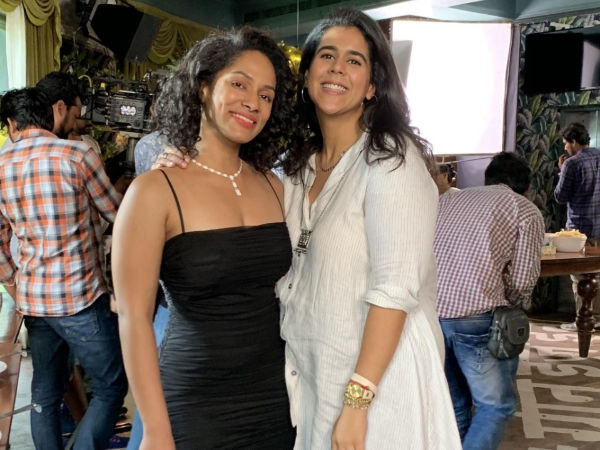 When Masaba plays the good daughter
Masaba throws a party to celebrate the launch of the music video Neena Gupta recorded with Mithila Palkar. She makes sure all of her close friends are present to see how cool her mother really is.

Neena Gupta knows how to party
One of the best moments is towards the end of the season when Neena Gupta celebrates her 60th birthday like a teenager.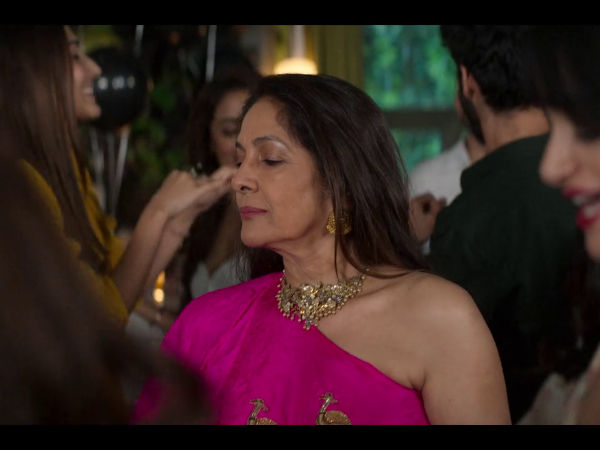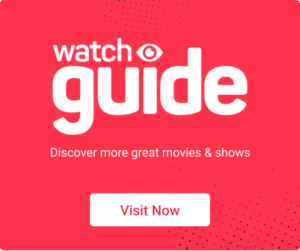 Follow BookMyShow Buzz on Facebook, Twitter and Instagram.