Bollywood has no shortage of cops – righteous and corrupt. In most films, these cops are tackling the bad guys with the help of the system and sometimes, they are tackling the system itself. We have loved and admired these cops. Joining their league now is Dean Vijay Singh (Bobby Deol) who is going to choose some cadets from the Class of '83 for a very special mission. The trailer for this upcoming Netflix movie is out:
What's Class of '83 About:
Dean Vijay Singh wants to create a squad in the Mumbai Police that will have the power to conduct investigations and encounters without the restrictions placed by the system or jurisdiction. He picks his team from the Police Academy and trains them to take on his rival Kalsekar and his team. Vijay wants to be rid of Kalsekar to maintain order in the city and wreak vengeance because of what happened to his wife.
Why You Should Watch:
Bobby Deol in his prime has delivered some amazing performances and the trailer shows that we will be seeing yet another one. The film is produced by Red Chillies Production, whose previous Netflix offerings Betaal and Bard of the Blood were well-loved. The trailer for Class of '83 looks like another guaranteed entertainer.
Subscribe Now:
The movie is coming to Netflix on the 21st of August and if you haven't signed up for the streaming service yet, now is the right time. Stay tuned for more updates regarding the movie and its review.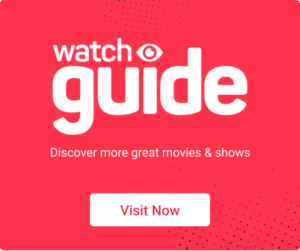 Follow BookMyShow Buzz on Facebook, Twitter and Instagram.