From Archie and Jughead to Blair and Serena, popular culture is filled with famous friendships. Indian television too, is not to be left behind. This Friendship Day, we pick out some of our favourite BFF pairings from Indian web series.
Karan and Tara ('Made In Heaven')
Fancy weddings and endless drama aside, Made In Heaven became all the more popular because of Karan (Arjun Mathur) and Tara (Sobhita Dhulipala). While they may have been business partners, they were friends first. On the show, they always balance each other out. The series captures their rock solid friendship beautifully, showcasing how one is always the other's strength and how they're always there for each other when the going gets tough, just as friends ought to.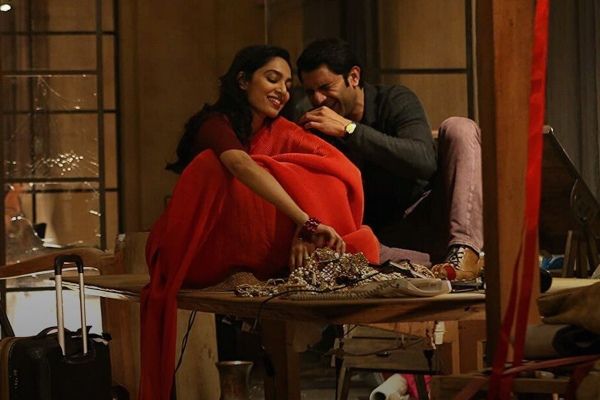 Srikant Tiwari and JK Talpade ('The Family Man')
Srikant Tiwari (Manoj Bajpayee) and JK Talpade's (Sharib Hashmi) easy camaraderie on The Family Man is memorable. Their interactions often serve to add large doses of humour to the show. Right from explaining how emojis work to Tiwari to pursuing leads and working tirelessly for the country together, this pair does it all, without letting anything get in the way of their fuss-free friendship. Not even the nature of their jobs.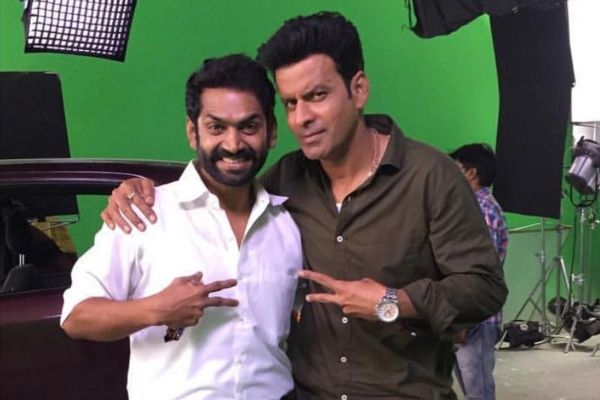 Damini, Siddhi, Anjana and Umang ('Four More Shots Please!')
Four closely-knit friends. One solid support system. Damini (Sayani Gupta), Siddhi (Maanvi Gagroo), Anjana (Kirti Kulhari) and Umang (Bani J) are all as different as chalk and cheese. But that's probably what ties this Four More Shots Please! gang closer together. They're like one unit and their friendship isn't superficial, but meaningful. From partying all night and having midnight conversations to setting off on road trips and even having bitter fights, these four women go through all that life has to throw at them, but emerge stronger, together. They build each other up instead of tearing each other down.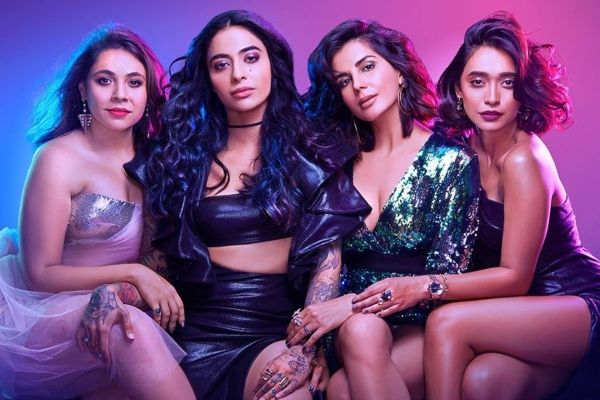 Naveen, Yogi, Jeetu and Saurabh ('TVF Pitchers')
Watching Naveen (Naveen Kasturia), Yogi (Arunabh Kumar), Jeetu (Jitendra Kumar) and Saurabh (Abhay Mahajan) on screen has always felt like watching yourself with your gang, like a fly on the wall – that's how real and relatable their friendship seemed. Throughout the show, they're supportive of each other and accepting of one another's quirks. When Naveen decides to quit his cushy job to work towards his dream, the others quit their own jobs to join him, without giving it a second thought. If that sort of a friendship isn't epic, we don't know what is.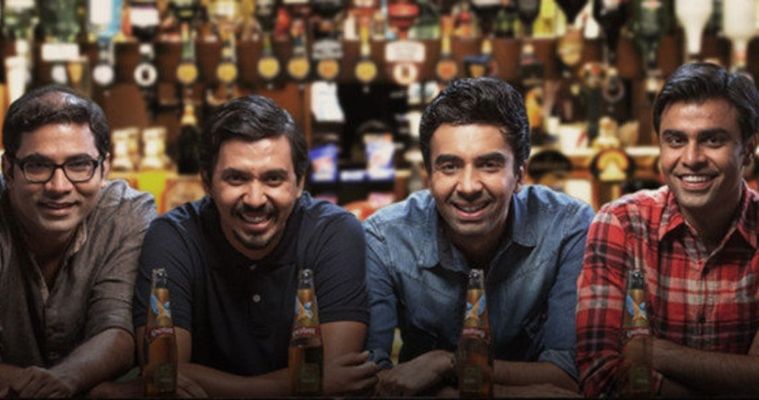 Ganesh Gaitonde and Bunty ('Sacred Games')
You can't talk about a bromance without mentioning Gaitonde bhai (Nawazuddin Siddiqui) and Bunty (Jatin Sarna), can you? Some friendships are built on loyalty and that's part of what makes this Sacred Games duo click. So much so that Gaitonde went on to trust Bunty the most, while the latter remained loyal to his boss until the end, standing by him no matter the consequences.