The Westin: Pune,
36/3-B, Koregaon Park Annexe, Mundhawa Road, Ghorpadi, Pune, Maharashtra 411001, India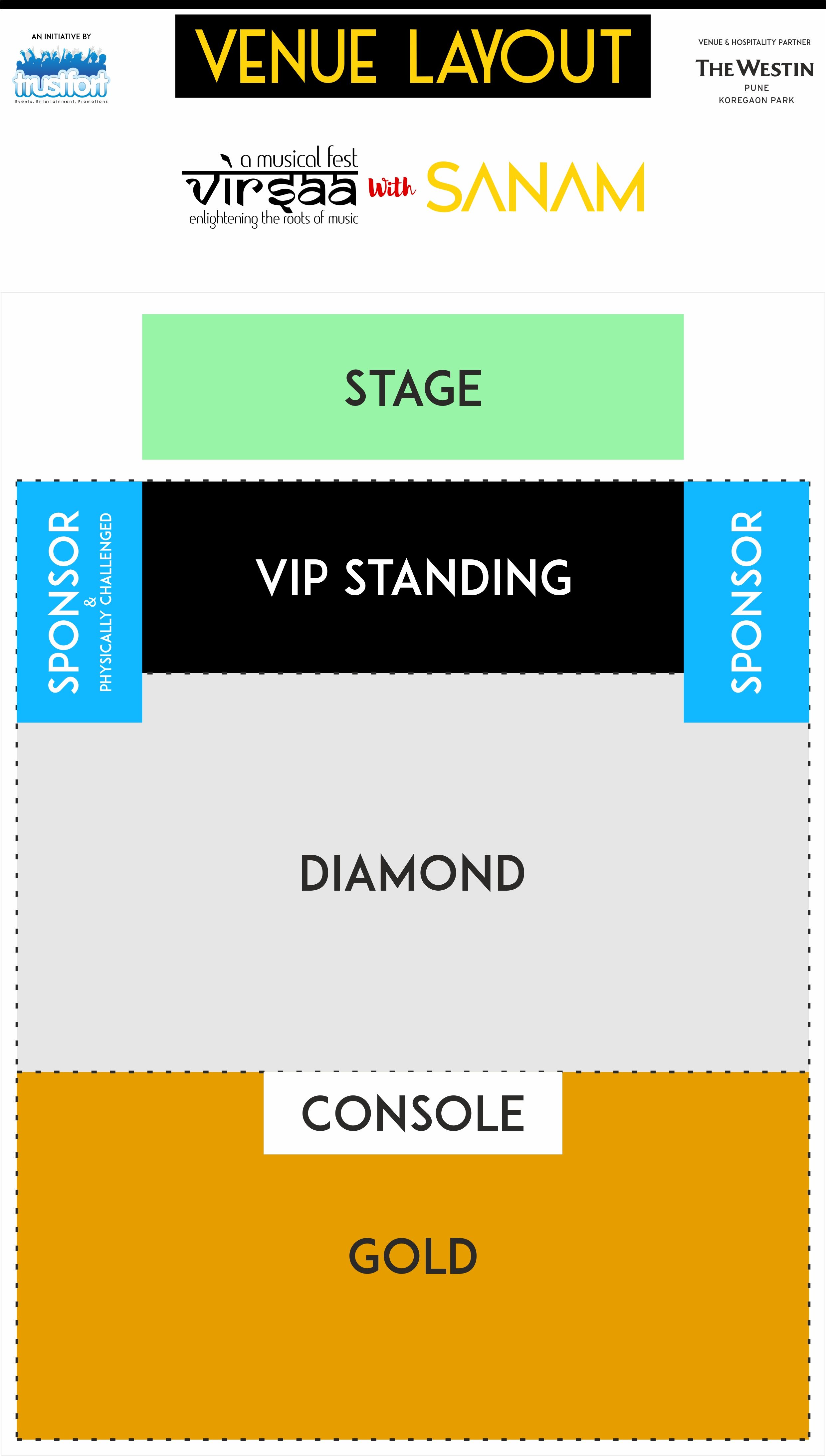 ARTISTS
SANAM
Guess what? SANAM is back again on public demand!

#VirsaaWithSanam was a Blockbuster with 5000+ crowd, at "The Westin" Pune (Koregaon Park) on 19th August'17. The most promising fabulous four, Band SANAM, is ready to perform live and loud. From the past impressive performance in Pune, the public was mesmerized by their melodious songs.

Make memorable experiences with your friends on this Friendship Day Eve watching SANAM live at The Westin Pune. This popular pop-rock band has taken the country by storm having over 4 Million+ Subscribers on YouTube.

Grab your tickets now. Ready! Steady! Go!