POPULAR VIDEOS
POPULAR VIDEOS
GIFTS
With GiftMyShow cards, you can gift your friends & family movie & play tickets, concert passes, whatever it is they love for their birthdays, anniversaries or simply for no reason other than how you feel about them. Pretty sweet, aint it?
Offers
Delight yourself with crazy offers while you book your tickets. Whether its cashback, freebies or discounts you're after, there's a can't-miss bargain for every single one of you.
Mobile app
Book your tickets on the go, only with a couple of clicks. Choose from a whopping 3,000+ cinema screens across India and book as late as 20 minutes before showtime for those spur-of-the-moment plans.
SELECT A FLICK
PAY WITH A CLICK
With BookMyShow's MyWallet, paying for your movie and event tickets online is going to be insanely easy. Like, one-click easy.

One-Click
Payment


Instant
Refunds


100%
Safe & Secure


Quicker than
third party wallets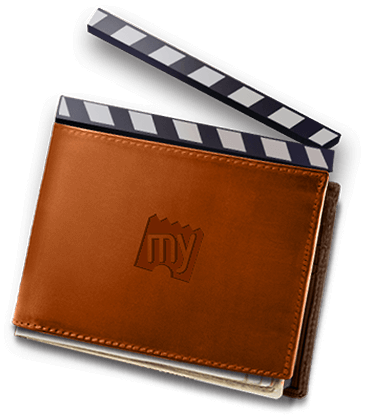 Thank You!
Your Response has been received successfully.
We will get back to you shortly.
Sorry!
There seems to be some problem sending the request.
Please try again later.
3D Exclusive
Available
Rs.200
3D Exclusive
Available
Rs.200
3D Exclusive
Available
Rs.200
PROCEED
Pick it up anytime during the show
PROCEED
X
You will soon be redirected to our partners's site.
(In case your browser is blocking pop-ups,
click here
.)