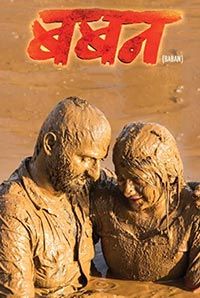 The movie is yet to hit the cinemas.
SYNOPSIS
In an endeavor to convert the traditional business into a big one, an ambitious Baban strives hard to fulfill his dreams of prosperity. But the circumstances lead him elsewhere, which in turn gives rise to a storm.
Sorry! None of the critics have had a chance to review this movie yet.
People who viewed this also viewed