Adrenaline Rush
by BookMyShow - 8 EVENTS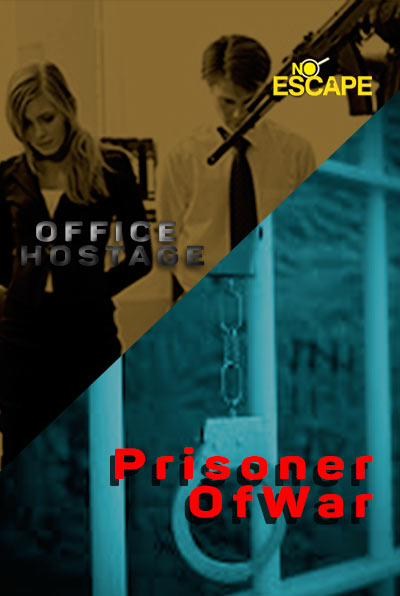 No Escape
No Escape: Mumbai
Calling all mystery seekers. Unlike other entertainment venues like movies, theatre and video games, you are not just watching a
Read More..
BOOK NOW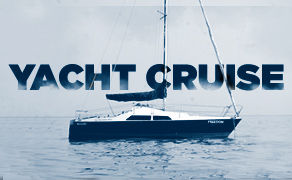 Yacht Cruise
Gateway Of India: Mumbai
Request you to contact Tulsi Chauhan: 7208712402 immediately after purchasing a ticket.Blue Whale Water Sports is Mumbai's
Read More..
BOOK NOW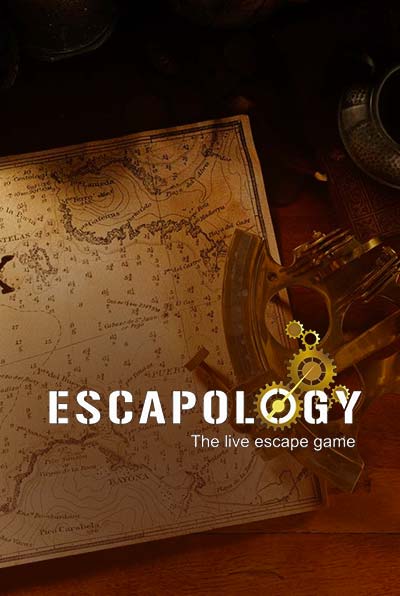 Escapology
Escapology: Mumbai
Escapology has its first venue at R-city Mall Mumbai and with more opening soon nationally.Escapology has been voted as one of the most fun
Read More..
BOOK NOW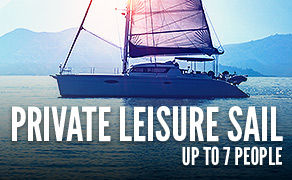 Oyster Sailing - Private Leisure Sail for up to 7 People on 26/29 Feet Sail Boat
Jetty no 5: Mumbai
Note:1. Request to call on +91 8080340240 / 8879293803 or mail us at
[email protected]
to check the availability of the slots prio
Read More..
BOOK NOW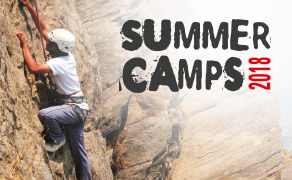 Manali Deo Tibba Base Camp Trek
Multi-City
Deo Tibba Base CampReporting Place and Time Mumbai: Bandra Terminus, Time: 11.00 amPune: Congress Bhavan, Time: 6.30 amRegion
Read More..
BOOK NOW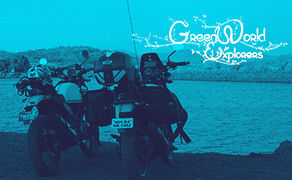 Lake Side Camping at Manor Dam
Meeting Point Churchgate Station
GreenWorld Explorers Presents: Camping near PalgharLakeside camping at an offbeat location. We all need some break from our
Read More..
BOOK NOW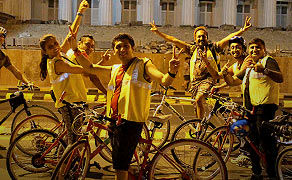 Midnight Cycling & Storytelling: The Kimayagar of Bombay
Happy Cycle Shop: Mumbai
This midnight cycling tour will transcend you to the time when Bombay was a quaint little town under the British Raj. The story traces the life-journe
Read More..
BOOK NOW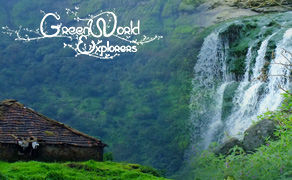 Camping Behind the Waterfall - Trek to Harishchandragad
Meeting Point CSTM: Mumbai
The Fort Harishchandragad is one of the favourite destinations for trekkers during every season, but it has a special attraction especially during mon
Read More..
BOOK NOW