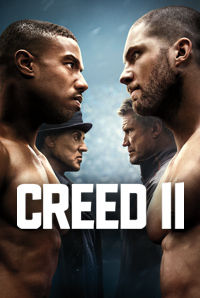 The movie is yet to hit the cinemas.
SYNOPSIS
Trained under the tutelage of the famed boxer and former champion, Rocky Balboa, the new light-heavyweight champion, Adonis Creed takes on the Viktor Drago, the son of Ivan Drago.
Sorry! None of the critics have had a chance to review this movie yet.
People who viewed this also viewed