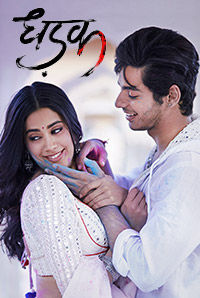 The movie is yet to hit the cinemas.
SYNOPSIS
Set in Rajasthan, the story of Dhadak is a romantic tale that showcases the struggles of the protagonist whilst dealing with issues like honor killings and differences between castes.
Sorry! None of the critics have had a chance to review this movie yet.
People who viewed this also viewed