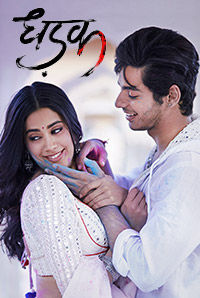 The movie is yet to hit the cinemas.
SYNOPSIS
Set in Rajasthan, Dhadak tells the story of two star-crossed lovers. With a morally corrupt society divided by class and caste dead set against their romance, will the couple be able to weather the storm that lies ahead?
Sorry! None of the critics have had a chance to review this movie yet.
People who viewed this also viewed