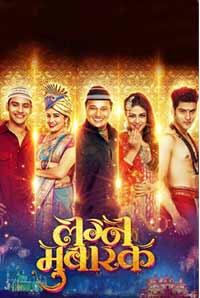 Love has no Boundaries
The movie is yet to hit the cinemas.
SYNOPSIS
A young couple finds solace in each other while facing hardships in the journey of love, eventually embracing the feeling of ultimate companionship.
Sorry! None of the critics have had a chance to review this movie yet.
People who viewed this also viewed