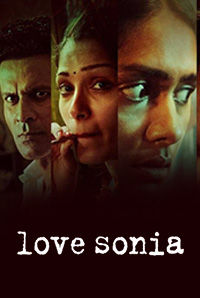 The movie is yet to hit the cinemas.
SYNOPSIS
Based on real-life incidents, Love Sonia sheds light on the life of a young girl who attempts to rescue her sister from the world of international human trafficking.
Sorry! None of the critics have had a chance to review this movie yet.
People who viewed this also viewed