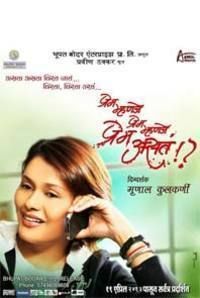 No shows available for this movie.
SYNOPSIS
The movie focuses on the subject of marriage. It shows how with time the meaning of marriage has undergone changes and evolved. The film is narrated keeping in mind the viewpoint of four generations.
Sorry! None of the critics have had a chance to review this movie yet.