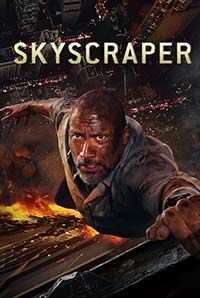 The movie is yet to hit the cinemas.
SYNOPSIS
Skyscraper is an English movie starring Dwayne Johnson and Neve Campbell in prominent roles. The movie also stars Chin Han, Roland Moller, Pablo Schreiber and Byron Mann. It is an action directed by Rawson Marshall Thurber with Steve Jablonsky as musician, forming part of the crew.

If you are a representative of the production house, please share the details of the film with

[email protected]
Sorry! None of the critics have had a chance to review this movie yet.
People who viewed this also viewed