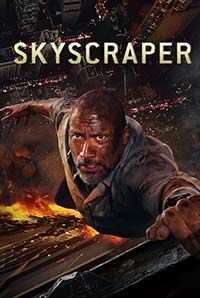 The movie is yet to hit the cinemas.
SYNOPSIS
A former FBI agent and US war veteran, Will Ford must rescue his family trapped in a blazing fire in the world's tallest building, while he is on the run as he is falsely accused of setting the skyscraper on fire.
Sorry! None of the critics have had a chance to review this movie yet.
People who viewed this also viewed