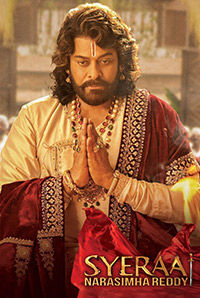 The movie is yet to hit the cinemas.
SYNOPSIS
The film is based on the life of a freedom fighter from Rayalaseema, Uyyalawada Narasimha Reddy. He was an unsung hero from Kurnool who revolted against the British in 1846.
Sorry! None of the critics have had a chance to review this movie yet.
People who viewed this also viewed