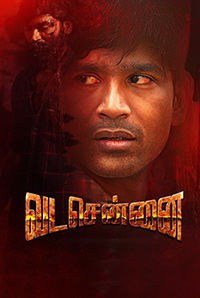 No shows available for this movie.
SYNOPSIS
Vada Chennai is the story of a fisherman from North Chennai, who does not even realize when he falls prey to the trap set by a mafia gang, and what happens to him later.
Sorry! None of the critics have had a chance to review this movie yet.
People who viewed this also viewed