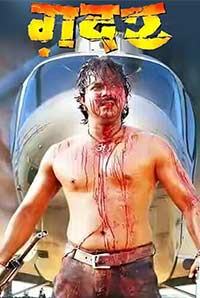 No shows available for this movie.
SYNOPSIS
Gadar is a Bhojpuri movie starring Pawan Singh and Monalisa in prominent roles. The movie also stars Subhi Sharma, Priya Sharma and Nidhi Jha. It is a romantic action drama directed by Ramakant Prasad.
Sorry! None of the critics have had a chance to review this movie yet.
People who viewed this also viewed