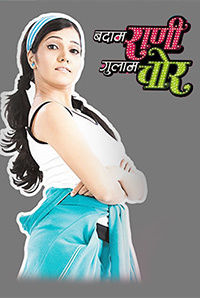 No shows available for this movie.
SYNOPSIS
Badam Rani Gulam Chor is a humorous commentary on the manipulative overtures of the political mind. Political mind, because the manipulations may be designed and applied as much in mainstream politics as much in the personal relationships.
Sorry! None of the critics have had a chance to review this movie yet.
People who viewed this also viewed