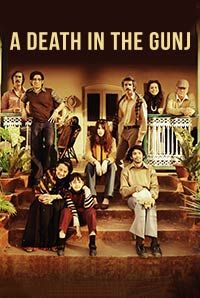 A Film by Konkona Sensharma.
No shows available for this movie.
SYNOPSIS
A Death in the Gunj" is set in a colonial town in the winters of 1979. What starts as an uneventful family holiday takes a twist when the guests start playing with the spirits. It is nothing tangible but insinuates its way into the group until the holiday has ended in an implosion, resulting in an unavoidable event. An atmospheric directorial debut by actress Konkona Sen sharma.
People who viewed this also viewed