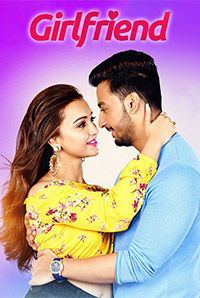 TRENDING STORIES
See More
SYNOPSIS
Uttam is a two-wheeler mechanic who falls in love with Suchitra, a quality control officer in a health department. However, the difference in their family standards leads to many problems in their relationship.

Suchitra's father sets a condition for Uttam that he should earn enough to match the whole month's expense of their family, to which Uttam agrees. Through his hard work and sheer will to win Suchitra and her family's love, Uttam manages to earn the required amount and wins the challenge. However, Sucheta's father is still not convinced and starts throwing other challenges at Uttam. Will Uttam ever be able to convince Suchitra's father?
Sorry! None of the critics have had a chance to review this movie yet.