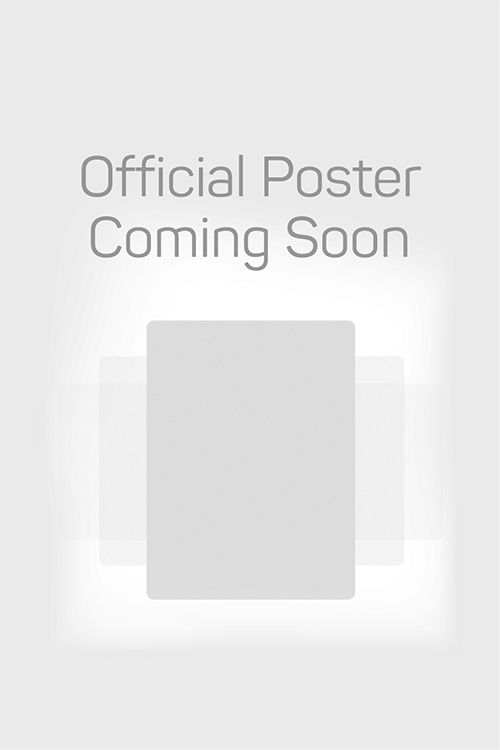 The movie is yet to hit the cinemas.
SYNOPSIS
A period drama narrates the 17000-year-old history of oppressed waging wars against their oppressors. Set in the early 80s, KGF - the first chapter centers the protagonist who leads a battle against oppressors.
Sorry! None of the critics have had a chance to review this movie yet.
People who viewed this also viewed