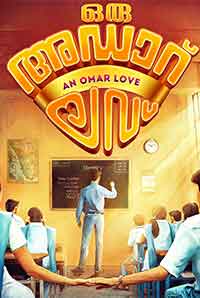 The movie is yet to hit the cinemas.
SYNOPSIS
At once a musical love story and a coming-of-age drama, Oru Adaar Love follows the life and times of a group of schoolmates who are best buddies. As they journey through the most memorable times of their lives, lasting friendships are forged and extraordinary tales of romance blossom.
Sorry! None of the critics have had a chance to review this movie yet.
People who viewed this also viewed