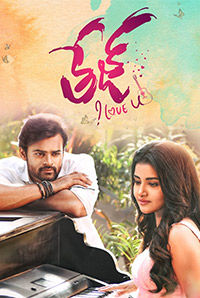 The movie is yet to hit the cinemas.
SYNOPSIS
Tej I Love U is a Telugu movie starring Sai Dharam Tej and Anupama Parameswaran in prominent roles. It is a romantic drama directed by A. Karunakaran.

If you are a representative of the production house, please share the details of the film with


[email protected]
Sorry! None of the critics have had a chance to review this movie yet.
People who viewed this also viewed