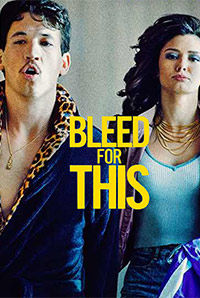 This is what the greatest comeback in sports history looks like.
TRENDING STORIES
See More
SYNOPSIS
The inspirational story of World Champion Boxer Vinny Pazienza who, after a near fatal car crash, which left him not knowing if he'd ever walk again, made one of sport's most incredible comebacks.
Sorry! None of the critics have had a chance to review this movie yet.
People who viewed this also viewed