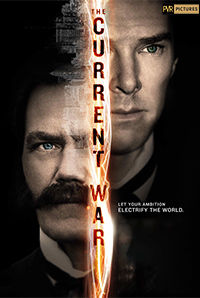 The movie is yet to hit the cinemas.
SYNOPSIS
Two of the greatest innovators of the industrial age, Thomas Edison and George Westinghouse engage in a battle to determine whose electrical system would power the modern world.
Sorry! None of the critics have had a chance to review this movie yet.
People who viewed this also viewed