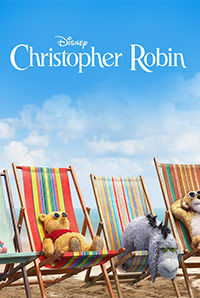 The movie is yet to hit the cinemas.
SYNOPSIS
Christopher Robin, the little boy from the Winnie-the-Pooh series is now an adult and he has lost all his sense of imagination. But when he reunites with Pooh and his other his other old pals, they help him regain his sense of imagination.
Sorry! None of the critics have had a chance to review this movie yet.
People who viewed this also viewed