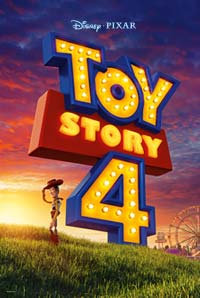 The movie is yet to hit the cinemas.
SYNOPSIS
As Bo Peep goes missing in Toy Story 3, Toy Story 4 showcases the adventure that Woody and Buzz set out on, to find her and bring her back home.
Sorry! None of the critics have had a chance to review this movie yet.
People who viewed this also viewed